iPad Mini drawings, cases and engineering model leaks
The rumours around the iPad Mini form apple are gaining momentum as we see multiple leaks coming up every other day.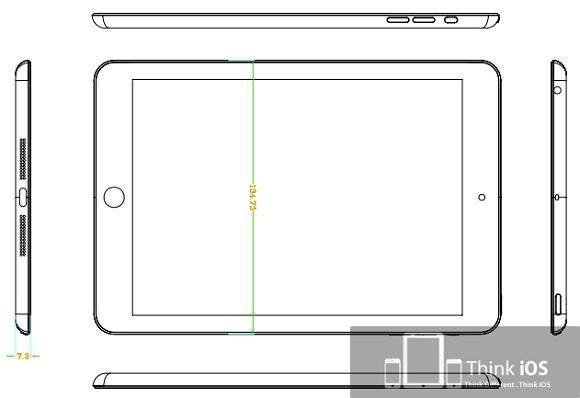 Today we have the schematics which are said to have come from a source of ThinkiOS in the Apple supply chain give us a sneak peak
at
the design on the iPad Mini. In it we can see the speaker grill which
are
at the bottom along with a smaller long rumoured 19-pin dock connector.

Also the schematics tell us that Apple is ready to include a rear facing camera on the mini of unknown resolution. Additional info on the dimensions of the iPad Mini reveal that the smaller iPad could be just 0.29 inch" or 7.3mm thick.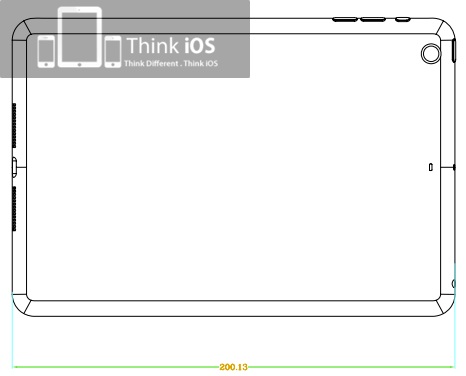 The schematics also tell us that the iPad mini would allegedly be 5.3″ or 134.7mm wide and 7.87″ or 200mm tall. Also the screen of the smaller iPad is being said to be that of about 7 inch which does not match the much rumoured size of 7.85
inch
that we have heard about a lot of times.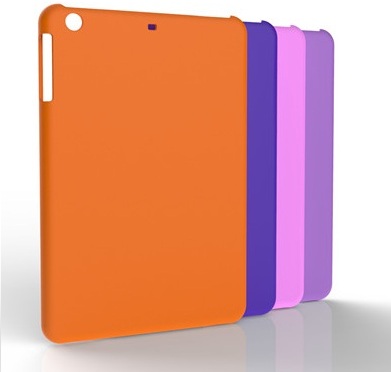 Along with that the source has also posted pictures of cases which are exclusively designed for the rumoured iPad Mini. As you can see they might be available in multiple colours and also show us where we can expect the ports on the tablet.
With this news we also see the leak of an engineering model of the smaller iPad from GottaBeMobile which also got leaked. This model also tells us how the iPad Mini might appear in shape on its final arrival. Here too we can see the 19-pin connector along with the speaker grills near the connector.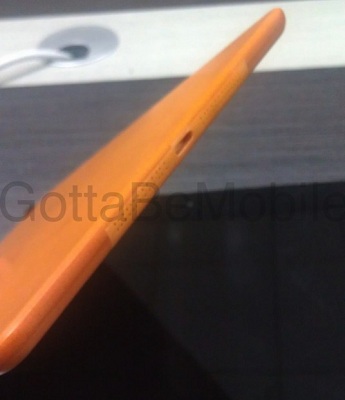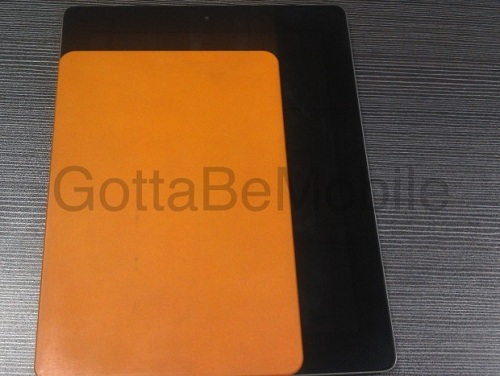 Will the leaks gaining pace, the production of the iPad might start in September according to the previous leaks for an October launch.