iPad stylus by Ten One Pogo might be the best one you have ever seen
The Samsung galaxy Note might be currently the only smartphone with an amazing stylus, but it seems the iPad 3 is not going to stay far behind. Meet Ten One design's Pogo Stylus, which is a pressure-sensitive stylus for iOS devices. Also called the Blue Tiger, this weird looking stick is much more than it seems.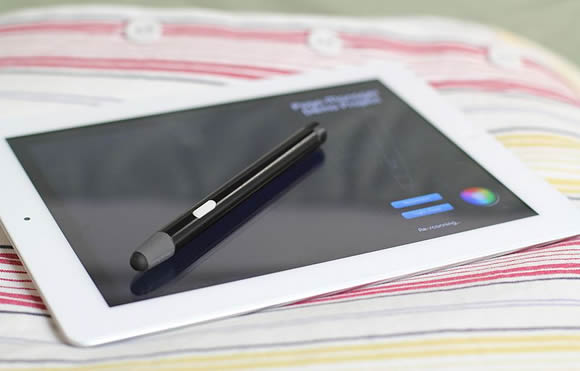 The Ten One connects to your iPad via a Bluetooth connection. It also gets support from an iOS app, which you would have to download in case you want to own it. But here's the interesting part. In case you want to embrace your inner artist on an iPad, Blue Tiger will help you draw, sketch or just make random strokes as it decides the thickness of every stroke by how hard you press.

Want to buy, it? Well, don't rush, as it is under development right now. We hope it is out soon though.