iPhone 4S available on Pre-order in 22 more countries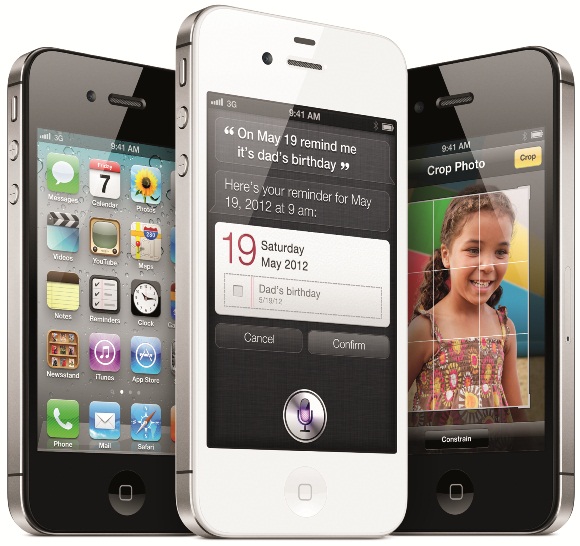 With every passing week the iPhone 4S is surely making new records and now the device is available on pre-order in 22 more countries. Most of the countries are from Europe but surprisingly the list includes Singapore and Mexico.
The countries where you can pre-order the iPhone 4S are:
Austria

Belgium

Czech Republic

Denmark

Estonia

Finland

Hungary

Ireland

Italy

Latvia

Liechtenstein

Lithuania

Luxembourg

Mexico

Netherlands

Norway

Singapore

Slovakia

Slovenia

Spain

Sweden

Switzerland
If you place an order you might have to wait for a week or two before you receive your device. The retail sales are expected to start from October 28. Well Indian users may still have to wait much longer to get their hands on the iPhone 4S. But not to worry we'll keep you updated.