iPhone 5 and iPad Mini might be unveiled on September 12, release on September 21
With loads and loads of leaks doing the rounds, news popping in from

iMore

is suggesting that the Cupertino based tech giant, Apple is planning to launch its next generation of iPhone (probably called iPhone 5) on Wednesday, September 12, 2012.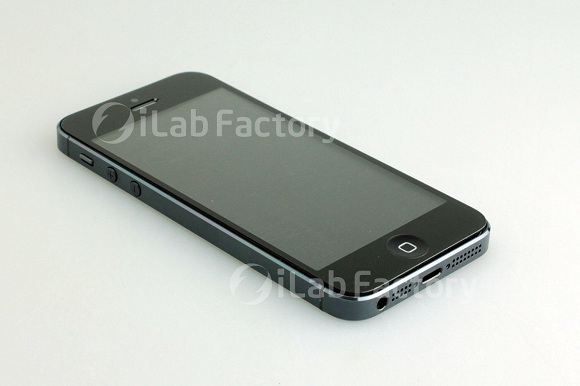 The source which has proven right to

iMore

before, also claims that Apple is also planning to unveil its much rumoured 7 inch iPad Mini at the same event.
The source is claiming that after unveiling the iPhone 5 on September 12, the company might make the new

smartphone

available as early as on Friday, September 21, 2012. Though the source is not aware as to when the iPad Mini, if announced, will be available to the public.

Last year, Apple announced its iPhone 4S on Tuesday, October 4, 2011, and released it 10 days later on October 14. And earlier this the iPad 3 was announced on Wednesday, March 7, 2012, and released 9 days later on March 16.

And so the current dates of September 12 and September 21, 2012 seem to be going along right. Also while the gap between the announcement between iPhone 4 and iPhone 4S was 16 months, this time the gap between the iPhone 4S and iPhone 5 is just 11 months.