As the year 2012 is reaching its end and December is already here, iPhone maker Apple, has today announced that its latest 4-inch iPhone 5 smartphone will be launched in 50 more countries this month.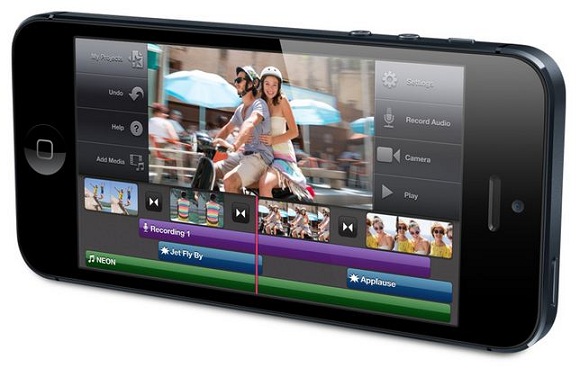 The iPhone 5 is currently available in 47 countries which include including India, USA, Australia, Canada, France, Germany, Hong Kong, Japan and UK to name a few.

Starting December 7th 2012, the iPhone 5 will be available in South Korea and on December 14th 2012 the iOS 6 running smartphone will launch in China, Bahrain, Indonesia, Saudi Arabia and more countries.
 
List of countries where Apple iPhone 5 will be launched in December:


 
December 7: South Korea
December 14: Albania, Antigua and Barbuda, Armenia, Bahamas, Bahrain, Bolivia, Brazil, Chile, China, Costa Rica, Cyprus, Ecuador, Grenada, Indonesia, Israel, Jamaica, Jordan, Kuwait, Macedonia, Malaysia, Moldova, Montenegro, Panama, Paraguay, Philippines, Qatar, Russia, Saudi Arabia, South Africa, Taiwan, Turkey, United Arab Emirates and Venezuela
December 21: Barbados, Botswana, Cameroon, Central African Republic, Egypt, Guinea, Ivory Coast, Kenya, Madagascar, Mali, Mauritius, Morocco, Niger, Senegal, St. Kitts, St. Lucia, St.Vincent & the Grenadines, Tunisia, Uganda and Vietnam
The iPhone 5 arrives with a 4-inch Retina Display, Apple-designed A6 chip, runs on iOS 6 which brings in over 200 new features including Shared Photo Streams, Facebook integration, all-new Maps app, Passbook organization and even more Siri features and languages.