Last week when the pre-orders for the iPhone 5 began it was being said that the new iPhone's initial stock of the launch day was pre-booked in just 60 minutes.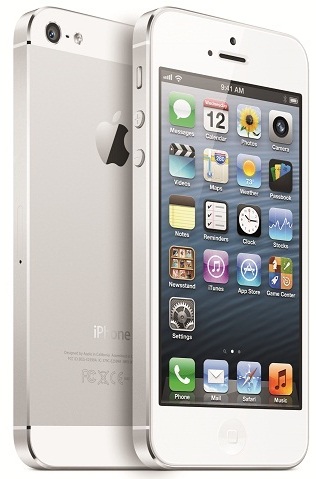 And today, the Cupertino based tech giant has officially announced that the pre-orders for the iPhone 5 topped 2 million units in just 24 hours.
Yes that's 2 million in the first 24 hours of the pre-ordering. This is even double the previous record of the 1 million units which was until now held by Apple's iPhone 4S.

Apple has said that the demand for the iPhone 5 goes on to exceed the initial supply which Apple has all ready and while the majority of the pre-orders will be delivered to customers on September 21, many are scheduled to be delivered in October.

And let us remind you that the iPhone 5 will be available in the US, Australia, Canada, France, Germany, Hong Kong, Japan, Singapore and the UK on Friday, September 21.

The iPhone 5 will roll out worldwide to 22 more countries on September 28, including Austria, Belgium, Czech Republic, Denmark, Estonia, Finland, Hungary, Ireland, Italy, Liechtenstein, Lithuania, Luxembourg, Netherlands, New Zealand, Norway, Poland, Portugal, Slovakia, Slovenia, Spain, Sweden and Switzerland.

With the sales beginning soon in major markets, we expect the iPhone 5 to sell like hot cakes!