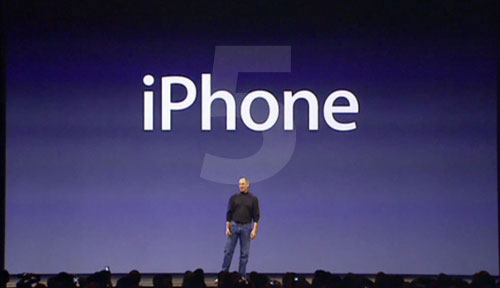 China Times has tipped in that the iPhone 5 will be launching in the second week of September with an initial order of 4 million units. With no iPhone news at WWDC, the scheduled September launch seems justified.
The suppliers are already working on about 4,00,000 trial run units, so it probably seems that Apple is all set for the big release. Rumours have been all around especially related to the design as some say it will be similar to the iPhone 4 while others say it will be totally different. The China Times also confirmed that the iPad 3 will be delayed until Thanksgiving, due to a shortage in components.
Whatever the case may be, the iPhone 5 will be a huge market changer just like all iPhones, and so will be the iPad 3.
What do you think?