As we are nearing the official announcement of the next generation of iPhone possibly called the iPhone 5 we have been hearing that the device is expected to arrive with 4G LTE connectivity on board.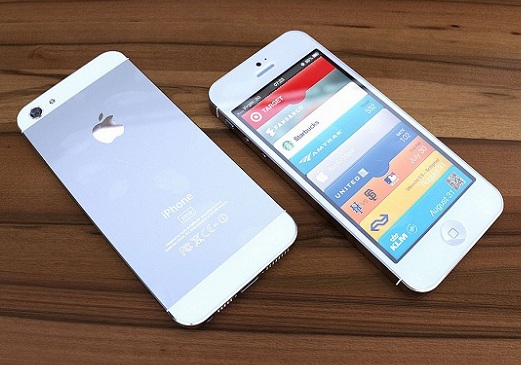 And now a report from the Wall Street Journal suggests that LTE will indeed be available on the next iPhone.
According to WSJ's "people familiar with the matter" the "next iPhone will work on the fastest wireless networks around the world—including in the U.S., Europe and Asia—though it is unlikely to be available on every carrier."
 
So according to the sources, the iPhone 5 with LTE will go on to be available and support most of the LTE networks worldwide but the exceptions are indeed expected. Apple has already launched its new iPad with 4G LTE connectivity on-board but it is only available on the networks in the States.
 
The 4G LTE services by several service providers is expected to roll out in India later this year and if the iPhone goes on to have support for the 4G frequencies in India, then the iPhone might again sell like hotcakes in the Indian subcontinent if 4G LTE does arrive on it.
 
But we will still take this news with a grain of salt as nothing can be confirmed till Apple takes the centre stage and announces the features of the next iPhone on September 12.