We've heard rumors which claim that the Apple iPhone 5S would be launched later in September, but now again there are reports suggesting the launch to be earlier than that.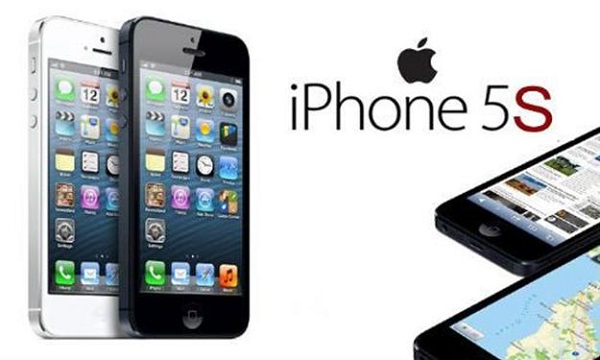 According to reports, the Apple iPhone 5S will launch sometime in July with pre-orders starting on June 20. The date comes soon after the Apple WWDC, where the iOS 7 is expected to be seen. The smartphone is expected to have the much rumored fingerprint scanner, which is currently said to be the main reasons for the delay.
The Apple iPhone 5S is said to have a 13 MP rear camera along with a 2 MP front facing camera. Now get this, a software engineer says that a feature called Dual Shot will be coming to iOS 7. Yes, the same we saw in the recently launched Samsung Galaxy S4. Using this feature, users can take a picture using the back and front cameras simultaneously.