While the iPhone 5 had an 8 MP camera which was considered high-end at the time of its launch, new reports claim that the next iteration of iPhone will have a 12 MP camera.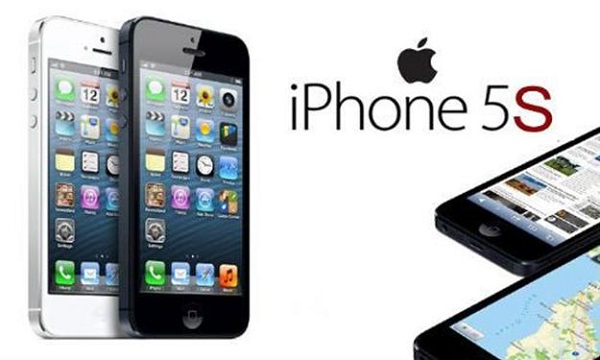 The information comes from a source who claims to be working at Wonderful Saigon Electrics, which is known to manufacture camera modules for the iPhone. According to the info received, the iPhone 5S would mostly sport a 12 MP camera and would be equipped to take pictures in low-light conditions in a more effective manner than the current phone.
The camera in the iPhone 5 used backside illumination to perform in low-light conditions, the next gen iPhone would further improve the technology to give better pictures in low-light conditions. But this could further delay the availability of the device. Also a lot more is expected from the camera of the iPhone 5S.