While just yesterday Reliance Communication and Bharti Airtel announced that both the companies would offer the new Apple iPhones in India starting from November 1, the alleged pricing of the devices has been revealed today.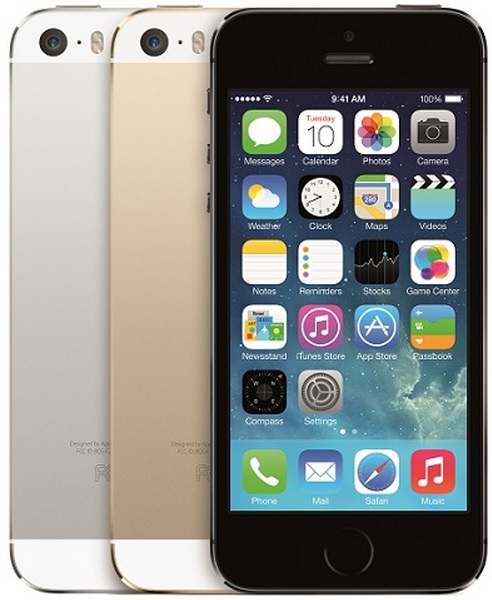 According to the prices revealed by Apple, the Apple iPhone 5S, which is set to be launched in India on November 1, would be priced at a whopping Rs. 53500 for the 16 GB version. Similarly, the 16 GB version of the so-called affordable iPhone 5C would be priced at Rs. 41900. The 32 GB version of the iPhone 5S and iPhone 5C is priced at Rs. 62500 and Rs. 53500 respectively. The 64 GB version of the iPhone 5S would cost Rs. 71500.
While the iPhone 5S pricing was expected to cross the 50k mark, it is very surprising indeed to see the iPhone 5C priced in the range of the flagship devices of many companies. While Apple was aiming to capture the emerging market with the iPhone 5C, with a pricing like that it would be very hard.