The Apple iPhone 5 is just hitting many a few countries and the

rumours

around the probable upgrade for the 4-inch

smartphone

have already begun.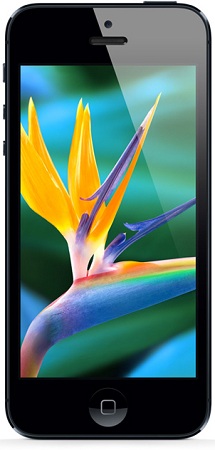 And if the latest

rumours

doing the rounds are to be believed, the upgrade will be called as the iPhone 5S and will out as early as in June.
The news comes in from an analyst at Jefferies, Peter Misek who claims that iPhone 5S will arrive with a super HD display (while we are not sure about the display resolution) probably to match up with the full HD

smartphones

that are expected to make it to the market in 2013.
 
Also Misek has said that the iPhone 5S will be available in 6-8 colors possibly like the current iPod Touch range and we could also see a 128 GB variant of the iPhone making its way into the market. Also included in the list of features is the support for NFC. 
 
While

Misek

has had a hot and miss record, the iPhone 5S news is indeed interesting along with the features that the analyst has pointed out but we would advise our readers to take it with a grain of salt until something concrete pops up.