While we did hear rumors about a change in the design of the iPhone, we never really took them seriously. But now a concept video of the future iPhone has got us thinking.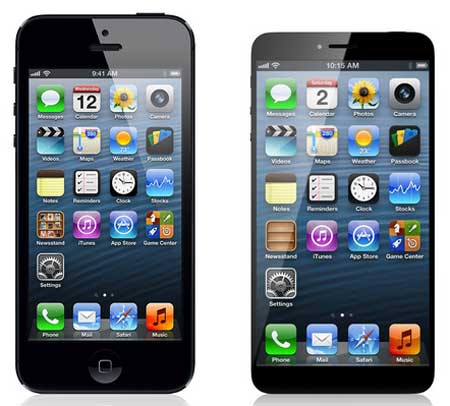 According to the concept video by Designer Ran Avni, shows how the iPhone 6 would look like. Though the device shown in the video looks quite similar to the current iPhone 5, the screen area in increased to 4.5 inches from the earlier 4 inches.
More importantly, Apple's favourite, the Home button is missing. The removal of the button has enabled him to increase the screen while making the overall phone smaller. The iPhone 6 is also comparatively thinner and with a smaller body than the iPhone 5.
Apple is said to be working on a couple of phones, including the next iPhone, which is scheduled to be launched on June 20 and may be available in varied screen sizes.