Tired after a stressful long week of work/study? Wanna go out somewhere to rejuvenate yourself but don't have enough time? You can now re-energize your brain cells sitting right at home with your Windows Phone 8 device.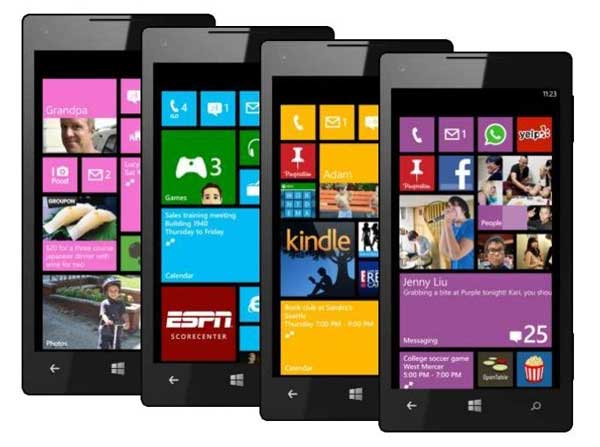 We have made a list of Windows Phone 8 apps you could use.
Wordament: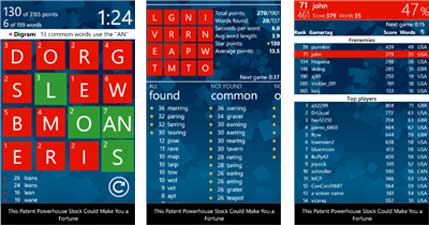 Enter the smallest two-minute tournament and tingle your brain cells as you prove the power of your vocabulary. Use the available tiles to create, modify a word by placing them left, right, up, down, or at a 45* angle to make a word in under two minutes.
Download the Wordament app from the Windows Phone Store
Brain Challenge: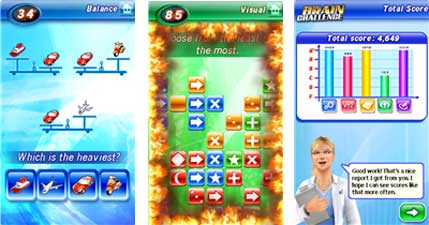 Is your brain sleepy? Try this coach for your brain which will make it active and alert. Take the exercises which not only are enjoyable but also help keep your mind sharp.
Download the Brain Challenge app from the Windows Phone Store
Bowling: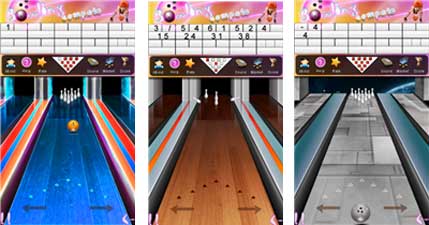 Like to go bowling but no time to get out of the house? Try this bowling app on your smartphone and turn into a real bowling master. Position yourself, aim accurately and shoot for a strike. Get more points for difficult targets.
Download the Bowling app from the Windows Phone Store
Words with Friends: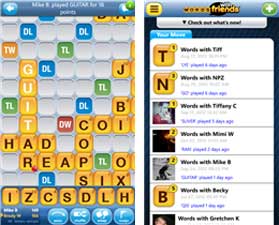 Want to display your vocabulary skills to your friends? Challenge them on Words with Friends by building words by placing them in the right position to increase your scoring. Challenge up to 20 friends simultaneously to prove your mettle to the group.
Download the Words with Friends app from the Windows Phone Store
Relaxify: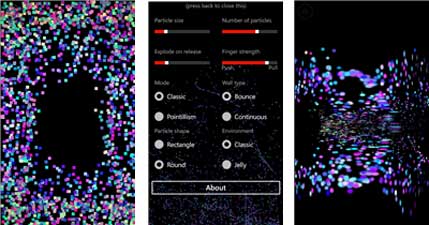 Go into a state of moderation and let lose all your worries and anxieties. Let your trouble melt away as you throw the particles away on the simulator. Use your fingers to flick the screen and arrange the randomly arranged particles in the best possible manner.
Download the Relaxify app from the Windows Phone Store