Isis NFC and Technology Standards to be used by HTC, LG, Motorola, RIM, Samsung, Sony Ericsson and DeviceFidelity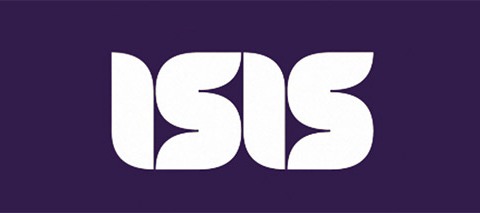 Isis which is a joint venture between AT&T Mobility, T-Mobile USA and Verizon Wireless has announced today that HTC, LG, Motorola Mobility, RIM, Samsung Mobile and Sony Ericsson will introduce NFC-enabled mobile devices that implement Isis' NFC and technology standards.
Consumers who have or are going to purchase smartphones that are not NFC-enabled, NFC functionality to the mobile device will be added as Isis is working with DeviceFidelity for the same. NFC-enabled phones will allow Isis consumers to securely make payments, store and present loyalty cards and redeem offers at participating merchants with the tap of their phones. Isis will also enhance how consumers, banks, payment networks and merchants interact, significantly modernizing the payment experience.