While Apple has been trying hard to get a sales ban on Samsung devices, the company may be near to achieving it in the US after a ruling in their favour.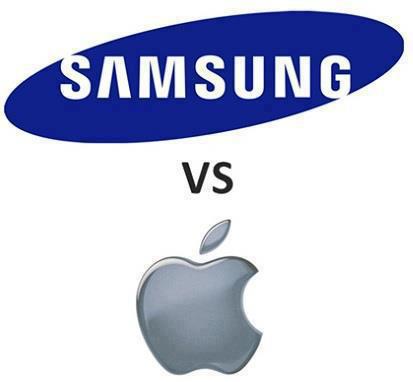 According to sources, a panel of judges of the International Trade Commission found Samsung guilty of infringing Apple design patents covering software scrolling behaviour and headphone jack capability and has issued a ruling banning a number Samsung devices from import into the US. While the list of devices which would be banned hasn't been released yet, Android smartphones (Galaxy S and Continuum) and tablets (Galaxy Tab and Galaxy 10.1) are on the top of the list.
However all the devices can still be sold while a Presidential Review period is initiated. Should the ban be enforced, Samsung and its U.S. subsidiaries have a period of 60 days in which to cease the sale and import of affected devices. Samsung also suggested that it may have already made the design tweaks necessary to keep selling all its products despite the ruling.
Speaking about the ban, Adam Yates, Samsung spokesman said, "Apple has been stopped from trying to use its overbroad design patents to achieve a monopoly on rectangles and rounded corners. The proper focus for the smartphone industry is not a global war in the courts, but fair competition in the marketplace. Samsung will continue to launch many innovative products and we have already taken measures to ensure that all of our products will continue to be available in the United States."