Despite the cut-throat competition in the Indian smartphone market, itel Mobiles has made a grand entry into the space by achieving sales of over one million handsets.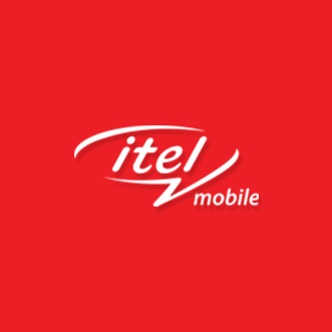 Itel Mobiles, a part of the Transsion Holdings Conglomerate, which recently forayed into the Indian smartphone market, has announced the sale of over 1 million handsets within the country. This sales figure was achieved in just a few months of its launch in the market. The company has launched 15 products which include 8 feature phones and 7 smartphones.
itel Mobiles points that its value-plus mobile-based connectivity solutions helped it achieve the sales numbers. Further, pricing its features phone at less than Rs. 2000 and offering smartphones for less than Rs. 10000, helped it expand faster.
Interestingly, itel Mobiles currently operates in just 11 states in North India including Uttar Pradesh East, Uttar Pradesh West, Gujarat, Jammu and Kashmir, Bihar, Jharkhand, Punjab, Uttarakhand, Delhi, Rajasthan, Haryana and Himachal Pradesh and yet managed to gain a strong foothold of 1 million handsets in a short time span.
itel Mobiles currently has tie-ups with 325 distributors in the country and the number of itel retailers stands at around 25000. The company also plans on expanding into Maharashtra, West Bengal, Andhra Pradesh, Telangana, Tamil Nadu, Kerala, Madhya Pradesh, Chhattisgarh, Orissa and North eastern states by August. With this, it plans on achieving the milestone of selling 2 Million handsets per month by Diwali.
Commenting about the achievement, Sudhir Kumar, CEO, itel Mobile India, said, "itel was launched in India to eliminate the technological disparity that exists between the urban and the rural geographies. The impressive response that we have received within such a short duration since our launch underlines the efficacy of our brand's value-plus approach in the Indian market. We would like to thank our partners and consumers who made this feat possible for us. We are confident of devising and launching even more innovative offerings that will empower the Indian consumer and give India the boost it needs to evolve into a completely digital economy."