Jabra has launched its news Bluetooth headset called the Halo Fusion. The Jabra Halo Fusion provides you with the best of both worlds, making and taking calls as well as listening to music.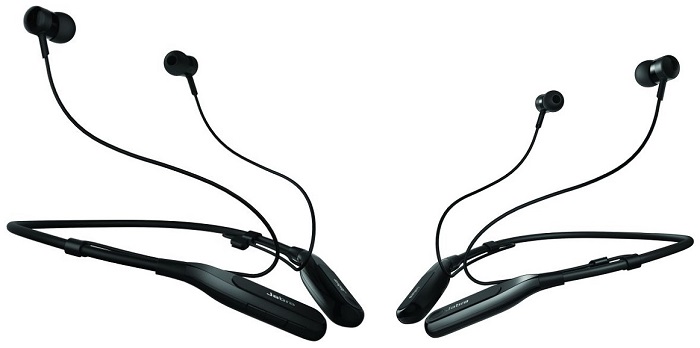 Many of you must be using Bluetooth headsets to listen to your favorite music. But what happens when you receive a call, or have to make one? You need to reach out to your phone and turn off the Bluetooth headset in order to be able to do so.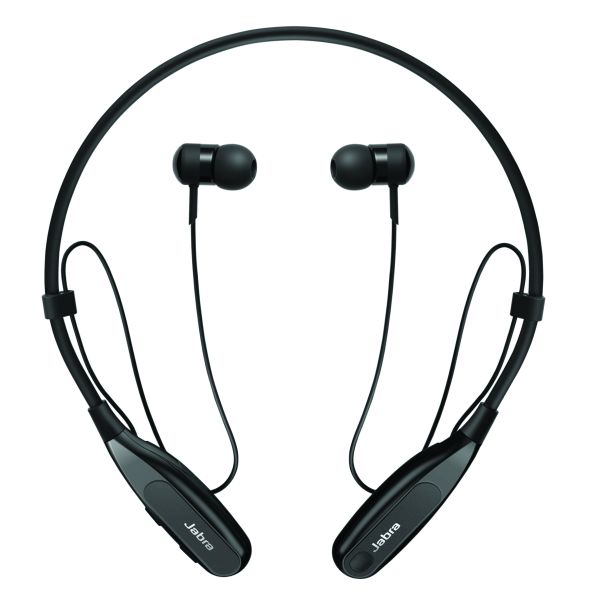 Jabra Halo Fusion Bluetooth headset eliminates the need to do so, it allows you to switch between calls and music easily. You can control all your calls and music from the headset itself, no need to take out your phone out of the pocket. Using its Multiuse technology, you can even connect it to multiple devices and take calls, say one phone for personal use and one for professional use.
"Many people have special headphones for listening to music while on-the-go and at the same time have the need to make and take calls. Likewise we see more people that are using headsets for calls, who also want to be able to listen to music in high quality. We wanted to combine the two scenarios without compromising on sound quality, while providing easy controls and a comfortable wearing style", says Darcy Clarkson, Head of Mobile division at Jabra.
The in-ear earbuds of this headset isolate sound from your surrounding allowing you to listen to each and every beat of your favorite music, and also listen to person talking to you on a call very clearly.
At 21 grams, this headset is so light that you might not even notice that you are wearing it. The design of the Jabra Halo Fusion also makes it very comfortable to wear while also making a style statement.
Jabra Halo Fusion specifications:
Wireless Stereo Sound
Make and take phone calls
6.5 hours of music/talk time
19 days of standby time
Connects to 2 devices at the same time using Advanced Multiuse technology
Weighs 21 grams
One-touch control
Voice guidance
Bluetooth 4.0 with a range of up to 10 m (33 feet)
The Jabra Halo Fusion is priced at Rs.3799 and can be bought from Croma, Reliance Digital or from Amazon India.