Idea partners with ErosNow to provide 4G subscribers Bollywood content
After launching its 4G services in India, Idea has now partnered with ErosNow to offer Bollywood content to its subscribers.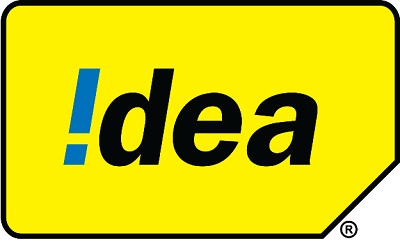 Idea Cellular has announced its partnership with ErosNow, the OTT Bollywood entertainment network of Eros International, to offer content to its subscribers. With the deal, Idea 4G subscribers can access ErosNow's premium bundled services including movies, music, TV content and ErosNow originals at a monthly subscription price of just Rs. 49. As a special subscription offer, new Idea 4G subscribers can avail the facility for just Rs. 29 per month.
Speaking about the partnership, Sashi Shankar, CMO, Idea Cellular, said, "With Idea's foray into 4G services, we are strengthening our 4G portfolio and digital presence through an assortment of Digital content in partnership with leading content aggregators, handset manufacturers, and e-commerce retailers. 'Movies and Videos' is the highest consumed service category by data consumers on the Idea network, and I'm confident that our association with ErosNow will provide an enriching experience to our 4G customers."