In wake of recent atrocities against women in India, Magicon Impex has launched a new phone with special utilities for women which are expected to help improving their security in the country.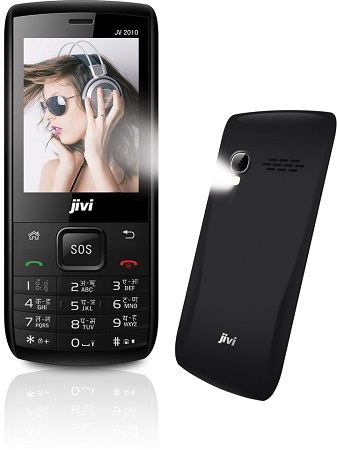 CONPLEX International, the Hong Kong based business conglomerate that owns the Jivi brand through its fully owned Indian subsidiary Magicon Impex, today announced the launch of the Jivi 2010 which has a special SOS button which can be used in case of emergency. This phone is aimed at women who work till late or in less inhabited areas, children who go out for tuition classes besides senior citizens living alone.
The SOS feature of the Jivi 2010 only requires one simple long press in case of any emergency or eventuality, after which the phone automatically starts calling 5 pre-defined numbers one by one. In an event when one of the number is busy or does not take the call, a SMS message is sent to it.