It seems that the budget smartphone market in India is aiming at lower price ranges every day. Josh Mobiles, a less-known Indian company has launched an Android phone which is the cheapest we have ever seen at Rs. 2,999. This might make  you wonder whether it is actually smartphone material or not. Well, the specs tell a different story.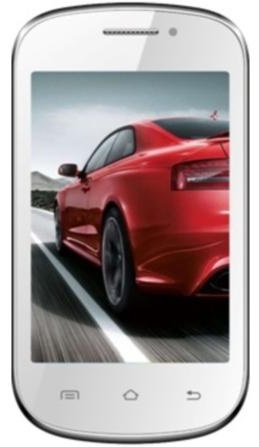 Josh Fortune Square handset is endowed with a 3.5-inch 480 x 320p touchscreen. Under the hood, it has a 1 GHz processor. The handset also features 256 MB RAM and 32 GB MicroSD support. It features a 2-megapixel rear camera. The handset isn't 3G but packs in Bluetooth and Wi-FI. It also comes with a 1450 mAh battery. It runs on Android 2.3 – Gingerbread OS though.
The trend with recent Android smartphone releases is something of an enigma. While we are seeing par-50000 Rs. smartphones, a handset priced around Rs. 3000 is a breath of fresh air.
Josh Fortune Square specs
3.5-inch 480 x 320p touchscreen
1 GHz processor
256 MB RAM;  32 GB MicroSD support
2-megapixel rear camera
2.5G, Bluetooth and Wi-FI
1450 mAh battery
Android 2.3 – Gingerbread OS