It is no secret that mobile cameras have brought photography to everyone's pocket and created a new wave of photography. So much so, that one looks to the camera as an essential feature one looks forward to when going in for a new phone.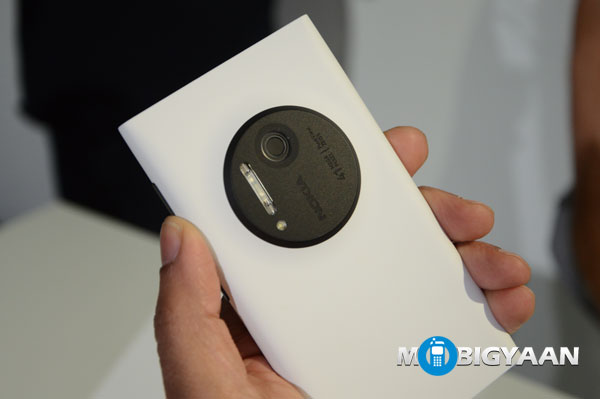 Nokia has been at the forefront of mobile photography has phones such as the Lumia 1020 and Pureview 808 amongst its line-up which center around mobile photography with 41-megapixel cameras, the best ones on phones until now. Nokia has now taken to celebrating mobile photography by calling October 20th the International Mobile Photography Day.
Nokia has a celebration planned and is calling upon all photographers too fetch their smartphones and celebrate the day with the company. The day will be dedicated to the great moments that are captured on smartphone cameras and cherished forever. Nokia has teamed up with Associated press for the endeavor. It has distributed Nokia Lumia 1020 to AP photojournalists around the world and asked them to create mobile documentaries. The best ones will feature in Nokia's Life Unexpected video.
If you want to participate in the contest, all you need to do is tweet the photo from your Windows Phone with #1020MobilePhotoDay hashtag. Each entry will be considered as a documentary. The video will be released  on the 21st, so be sure to get in with your entry by October 20th.