K9 Web Protection Browser by Blue Coat is a child safe and a secure browser for your Android device
Blue Coat Systems who are apparently specialists in Web security and WAN optimization solutions have announced the K9 Web Protection Browser for Android. The browser is available for free for all Android mobile devices in India.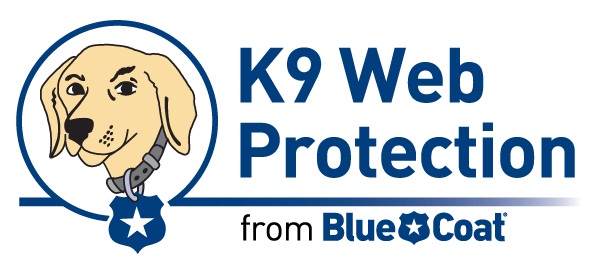 The app is a safe and secure browser and protects individuals and families from malicious threats including phishing and malware on mobile phones and tablets. The application also provides real-time filtering of content that is not appropriate for young children, including pornography, hate/violence, illegal drugs and gambling. The app is already on the iOS platform and now you can download the app free of cost for your Android.

The K9 Web Protection Browser for Android is available at the Google Play store over here. For more information K9 Web Protection, visit here. The K9 Web Protection Browser for iOS is available for free from the Apple App Store over here.