Karbonn is a company that made a debut in the Indian market along with other Indian brands, such as Micromax and Spice, but, it kind of fell back in that race. Well, if it was difficult to catch up in the normal Android mayhem, Karbonn, it seems, has been offered a chance at redemption, by coincidence, or as we better know it – Google. Google's Android One platform has once again created a ground for 3 Indian smartphone giants to showcase their skills without the general chaos of the dynamic Indian smartphone scene and it seems that Karbonn is bent on utilizing this opportunity to the optimum – which seems the whole product vision behind the Karbonn Android One smartphone – The Karbonn Sparkle V.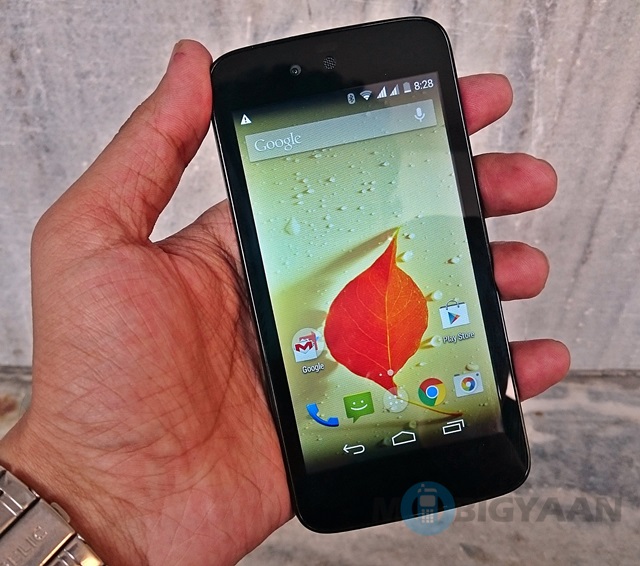 Karbonn has kind of tried to do something different from what it normally does. It has tried to bring out a phone that has both the hardware and software going for it – the Karbonn Sparkle V kind of strikes a balance between the two without attempting to enamor you with just one feature, which seems like a total shift in its product strategy, and one I would sincerely request the company to endure.
The Karbonn Sparkle V might just be the kind of revamp that Karbonn wants. It is ideally placed in competition with Asus, Motorola, Xiaomi, Micromax and Spice aiming at the same range.
Well, I have gushed enough about the phone already, lets just have a detailed analysis of what it has to offer.
Karbonn

Sparkle V specs:
4.5 inch

display

854 x 480 pixels resolution
1.3 GHz quad core processor
Mali 400 GPU
1 GB RAM
4 GB internal memory
5 MP primary camera
2 MP front facing camera
Google Android v4.4.4 KitKat
1700 mAh battery
Hardware
Karbonn is a company that hasn't been too impressive in the hardware department and neither is it known for the same. Well, it is trying to change that and knowing Karbonn, I find that mighty impressive.
The Karbonn Sparkle V isn't a page from the old book, thankfully. This is one that straight off left me impressed. Having experienced the usual Karbonn fare in the past, it felt safe to keep my expectations at a lower level. Well, I was pleasantly surprised.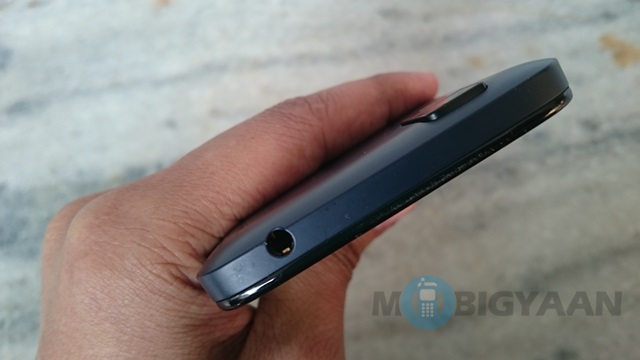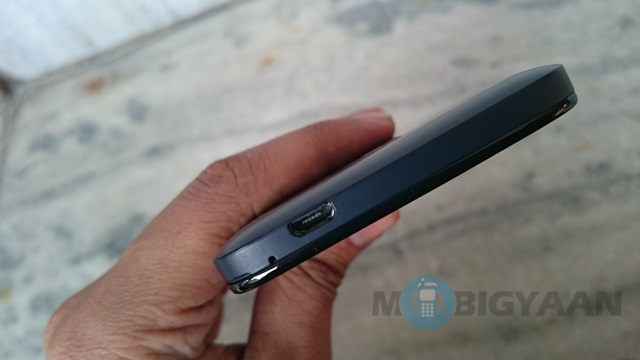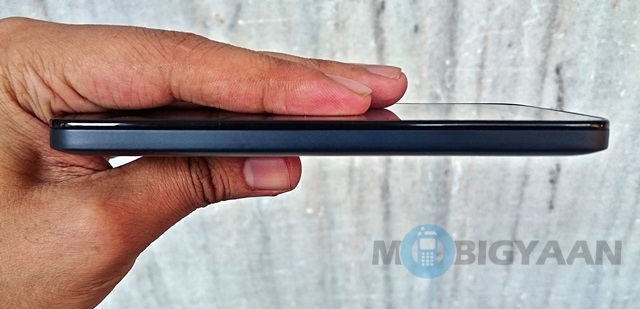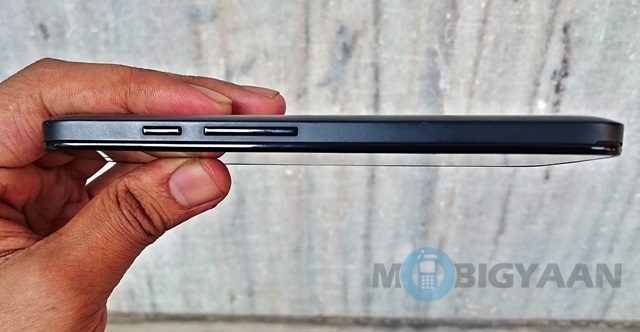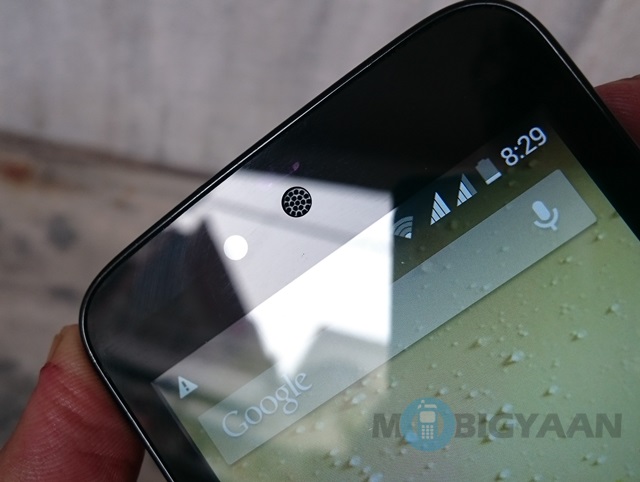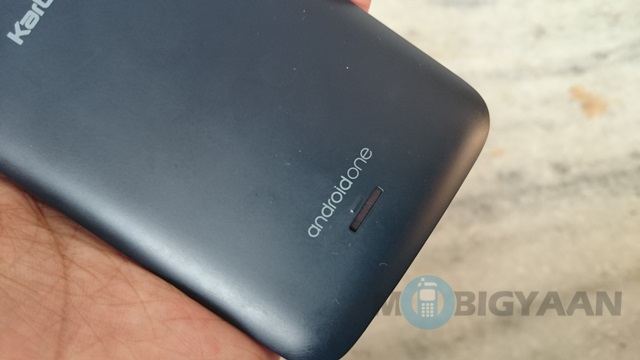 The Karbonn Sparkle V is a phone that feels good to hold and good to use. Karbonn has got the ergonomics, just right – this phone is easy to hold, not to heavy and neither too light. The edges deserve a special mention, since they are adequately thick, adequately curved and make the phone easy to hold. The phone is centered around its weight and that is what makes it feel solid. The black is made of matt feel plastic and is a great fit for the palm. This is called using plastic in the right way. Or if I say it differently, the Karbonn Sparkle V is plastic yet not plasticky. It gets a little smudgy though, but I don't think anyone would especially mind that.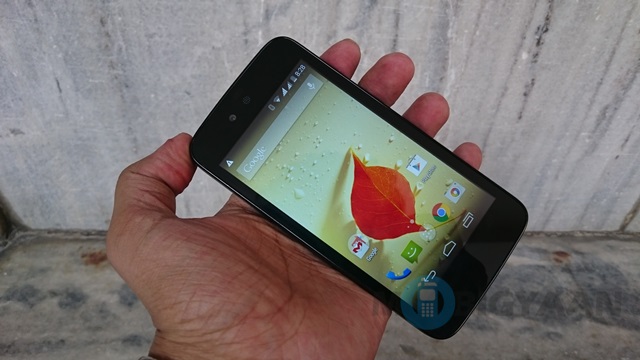 The display is something you will find in phones in this range. I do not have a problem with the performance as such, but the screen is dirt-prone and scratchy.
The internals too, aren't too bad either. I wasn't expecting too much out of the 1.3-GHz processor, Mali 400 GPU and 1 GB RAM. But they work fine, for which most of the credit definitely goes to Android One.
Overall, the Karbonn Sparkle V does pretty well for itself in the hardware department.
Display
The Karbonn Sparkle V comes with a  4.5-inch FWGA display. Given the budget, it would be inadvisable to expect fireworks out of it. Well, the display works well. I wouldn't rate it it of the world, but, it doesn't disappoint. The capacitive buttons are present on the display itself instead of below it.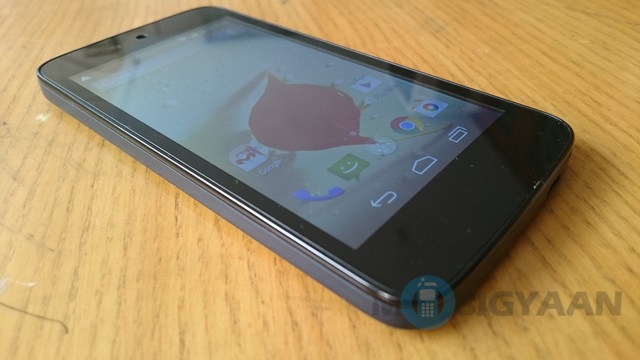 There are little glitches here and there. The sunlight visibility is a little problematic. The display somehow feels, well, a little rough, it has some friction which kind of restricts your fingers from whizzing through apps. The brightness isn't out of the world, but you won't be crying about either.
Overall, the display is not a bad one, especially at its price point, but it just feels like it is a little dampener compared to the design and rest of the hardware. Well, still I would state that I am not even mildly disappointed with the display. I just think if Karbonn had pushed a little more on this front, we could have had a wonderful phone, not just a great one.
Software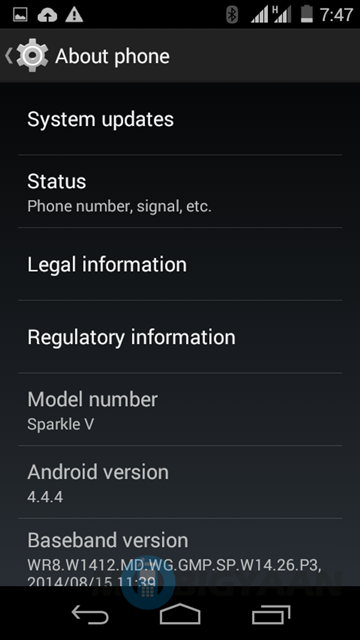 Ever wondered, when you had your hands on a low-end Android phone, that it would have done so well, if the company had not gone for a ridiculously created UI and gone for Stock Android? Well, that is what Android One essentially is. It is actually Android with a stock ROM and the ability to receive updates – two factors that have been brought in low-end Android phones, thankfully.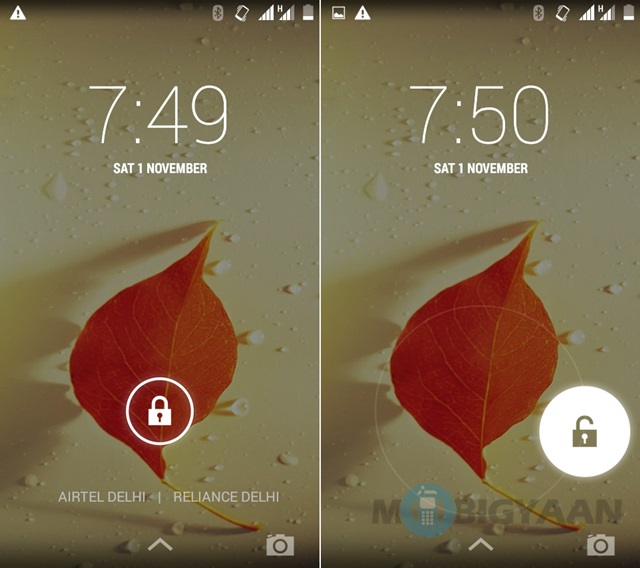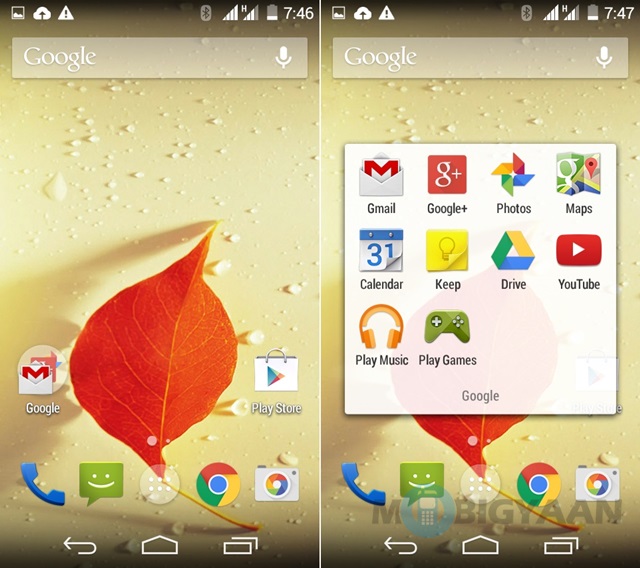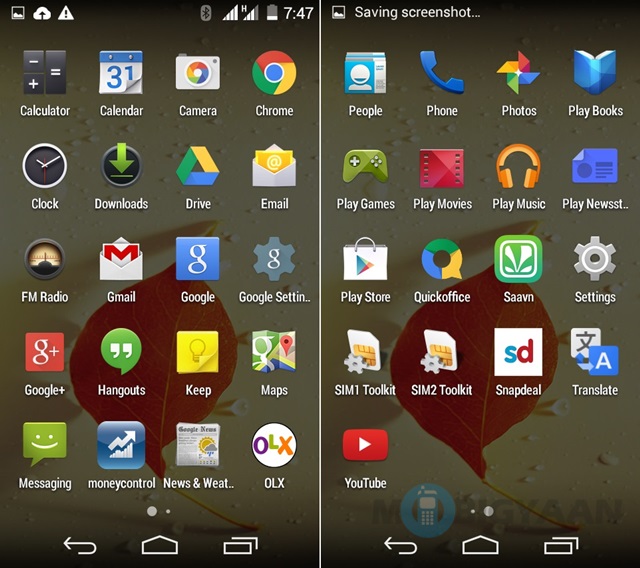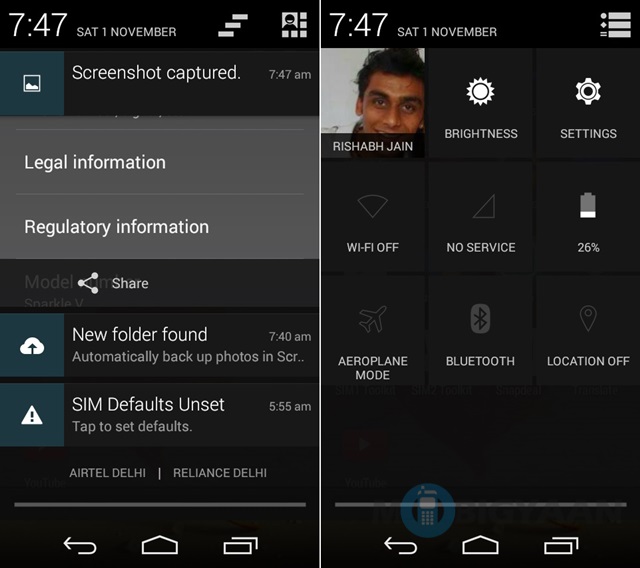 The operating system on the Karbonn Sparkle V is Android 4.4.4 rather than being called Android One, dispelling notions that it would have been a far cry from what Google used to offer in terms of the Android experience. It is the Android experience with little improvements that make the experience of low-end Android phones much better in terms of usability.
As far as the OS is concerned, Android One is an easy to use operating system. You can easily adapt and Google needs to be credited for its simplicity, which can even let the basic consumer use all the apps.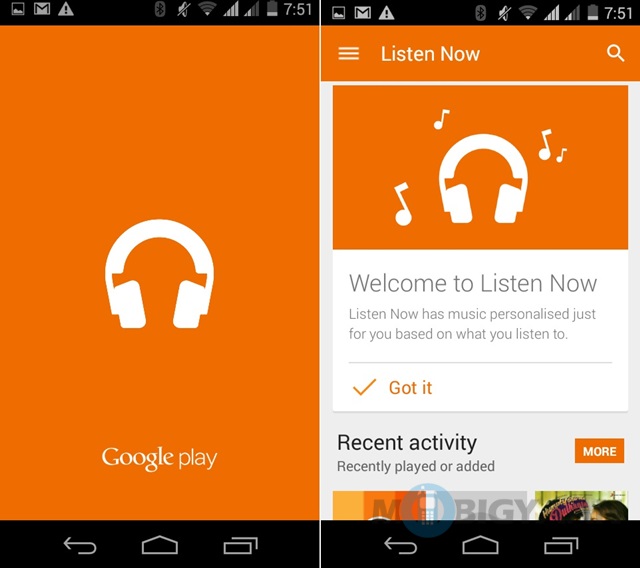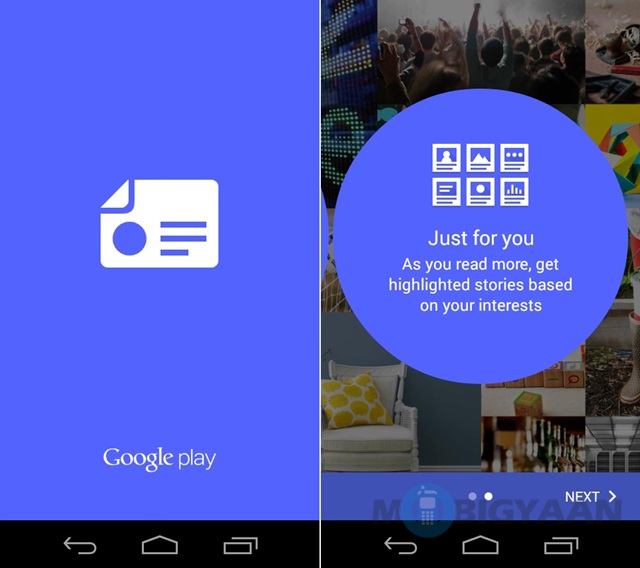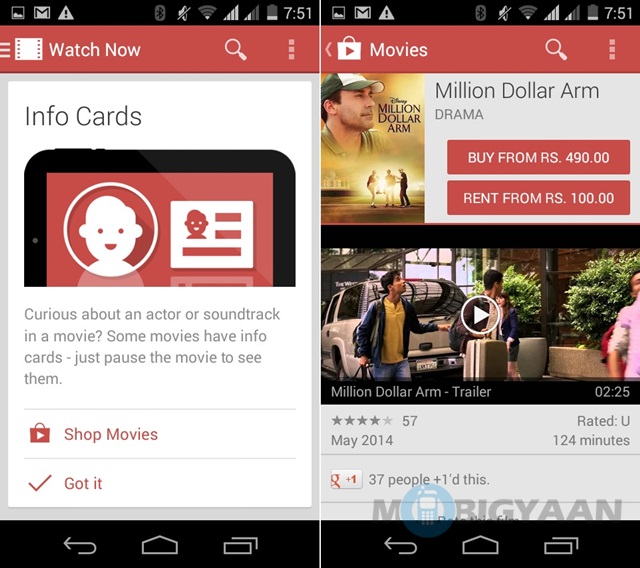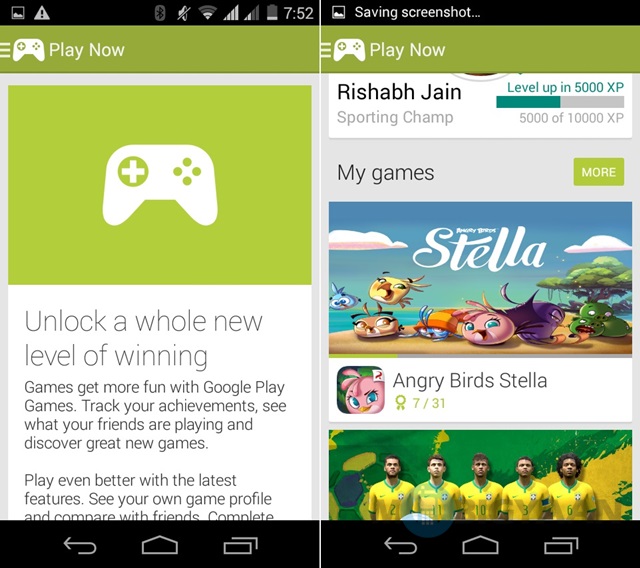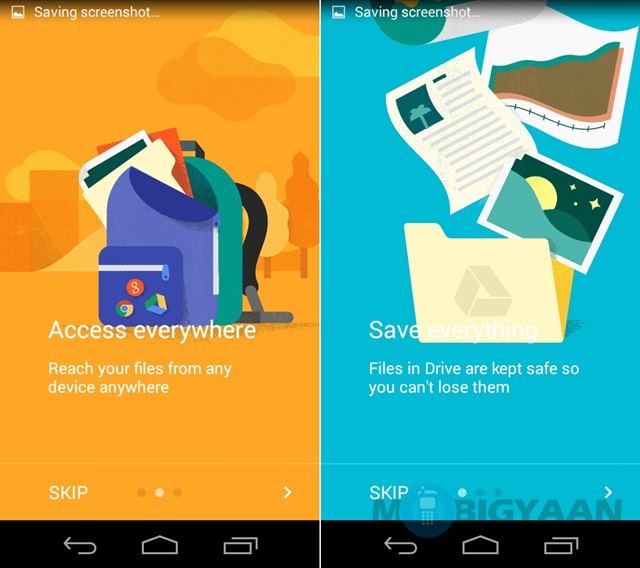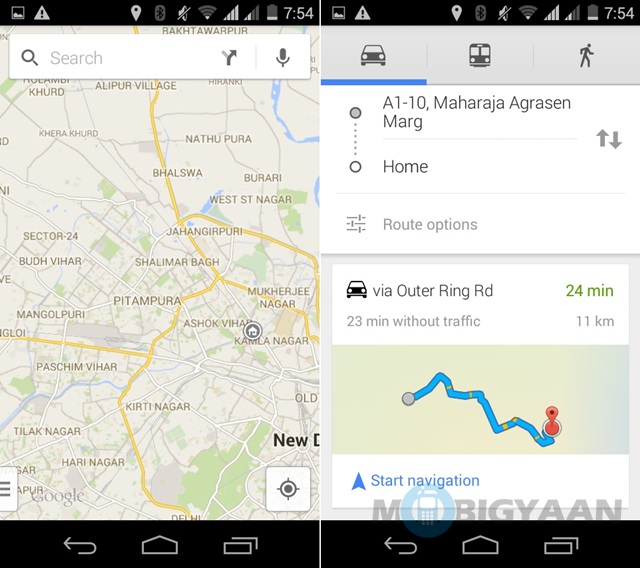 But, there are some aspects of software, that are just pretty cool. Android One takes all the elements of Android, which have now become a part of any user's life and creates a tapestry which sews all of them together. The Google services, which you would have neglected on a normal device because of crowding of apps are actually pretty easy to use with Android One. Whether it is Play Books, Play Music or Play Games, you will most certainly sooner or later use them since they are the basic apps running on this phone, just like the Google Camera. What Android One does is, it gets them out of the woodwork into the mainframe, where a consumer might actually make use of them and not just keep them for adornation.
There are also third-party apps on-board, such as Saavn..
It isn't debatable whether Android One is a good operating system, but what should be its range. The current crop of phones, including the Karbonn Sparkle V, kind of limits it to the middle of the low-end smartphone segment. But, with a little doing, it can have a much further reach. Let's see how it plays out in the coming months.
Camera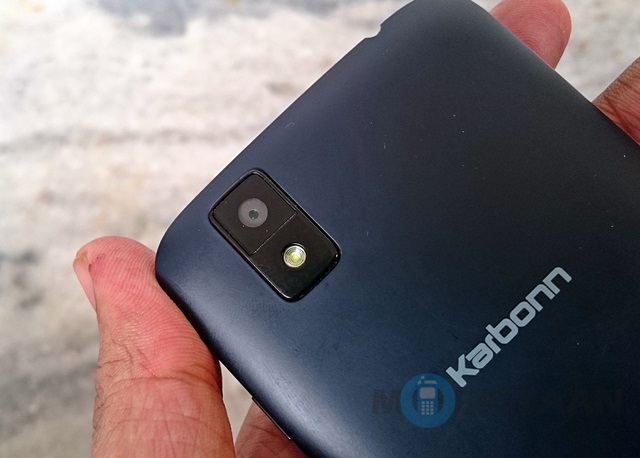 The Karbonn Sparke V comes with a 5-megapixel rear snapper. I have used other Android One phones, but I have to say that the Karbonn Sparkle V does much better of itself.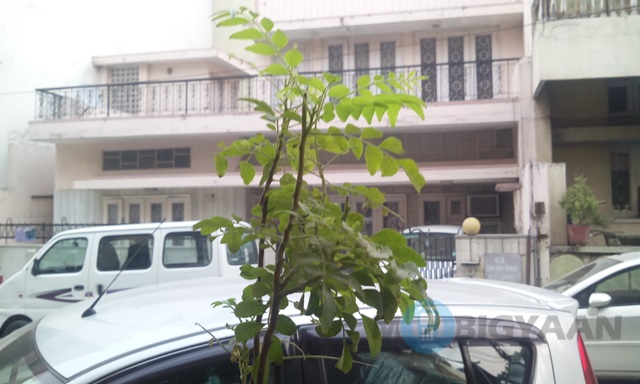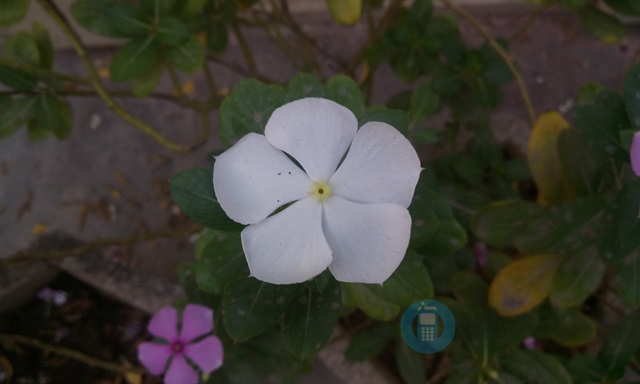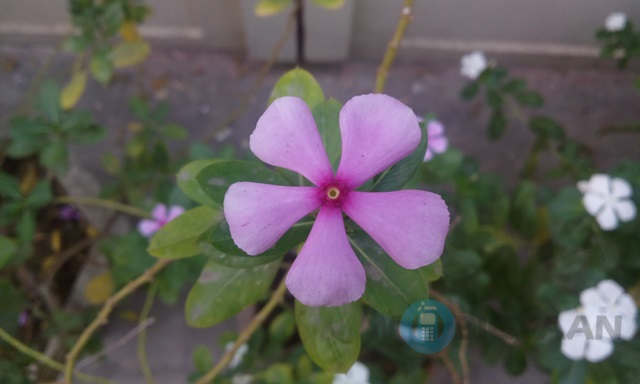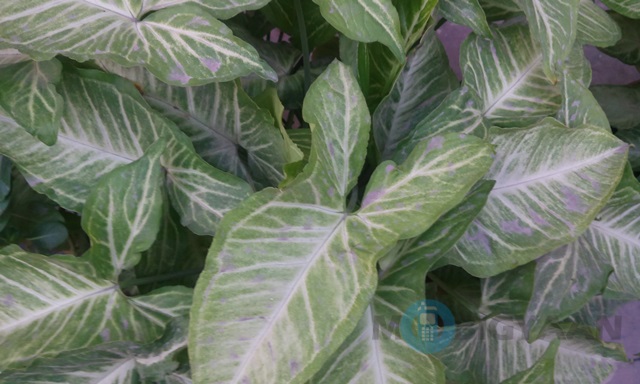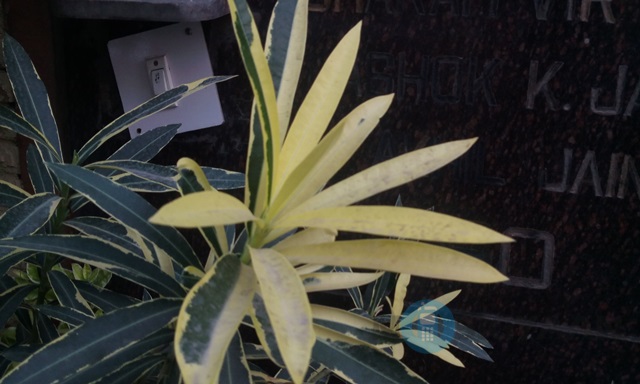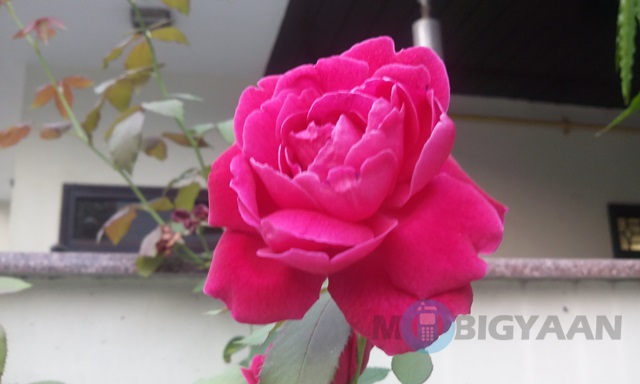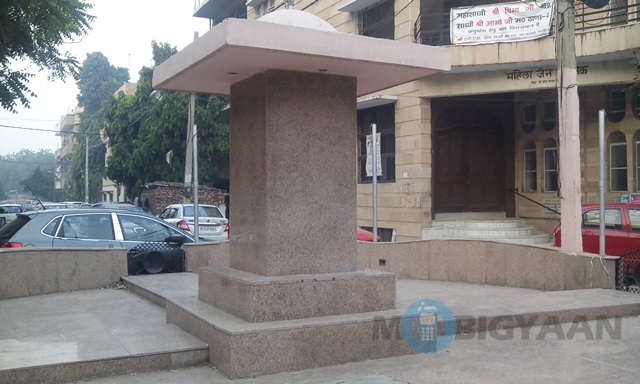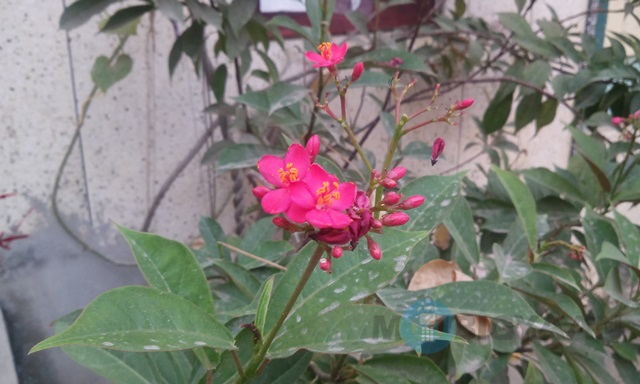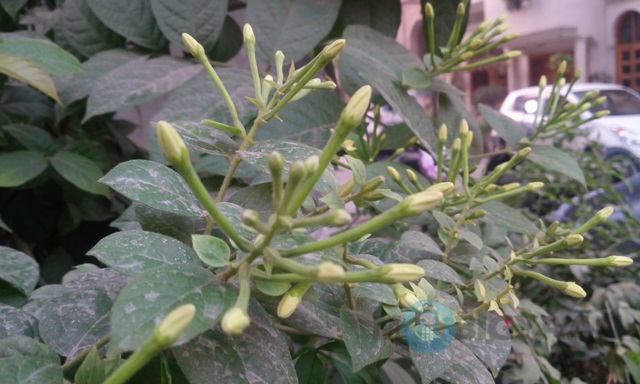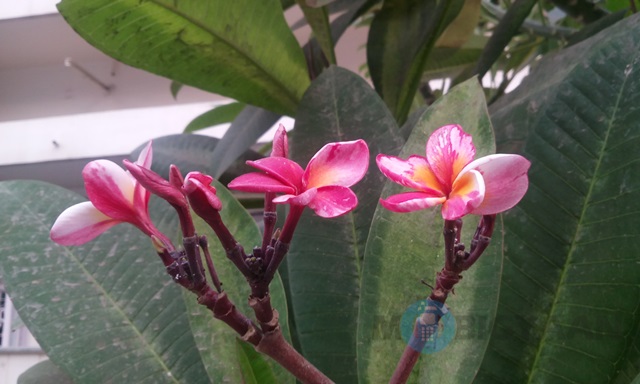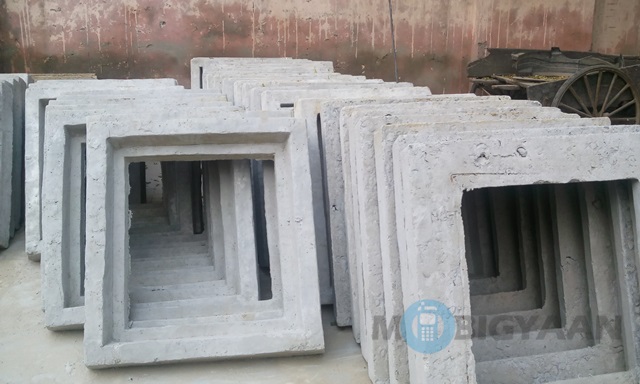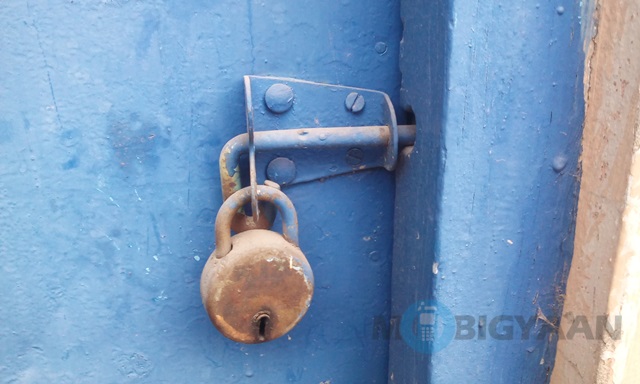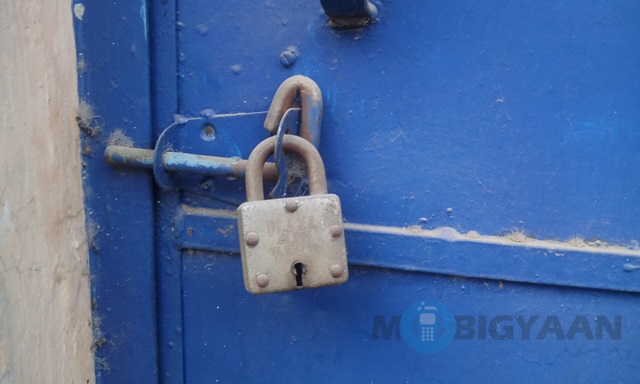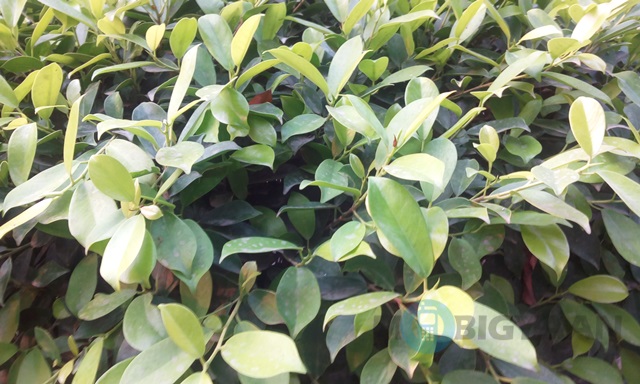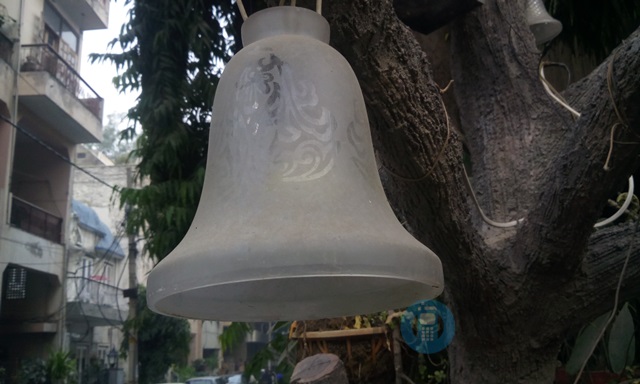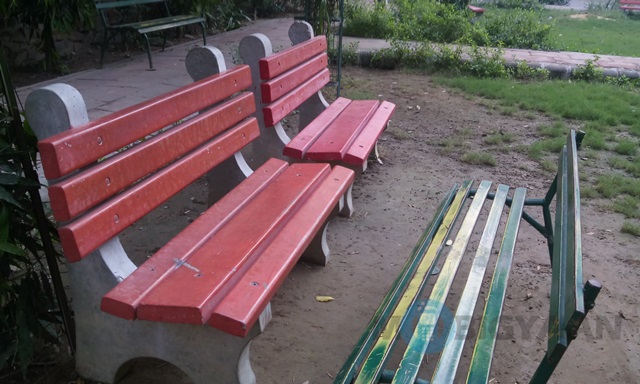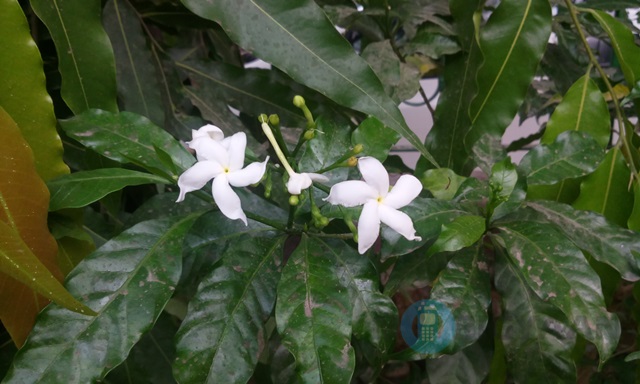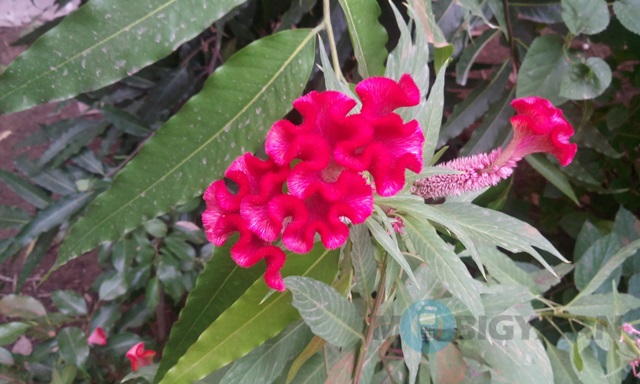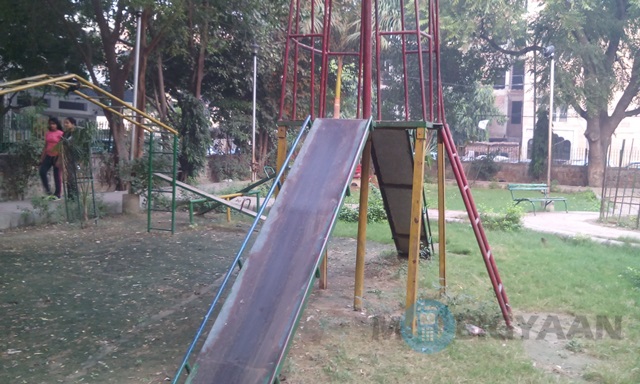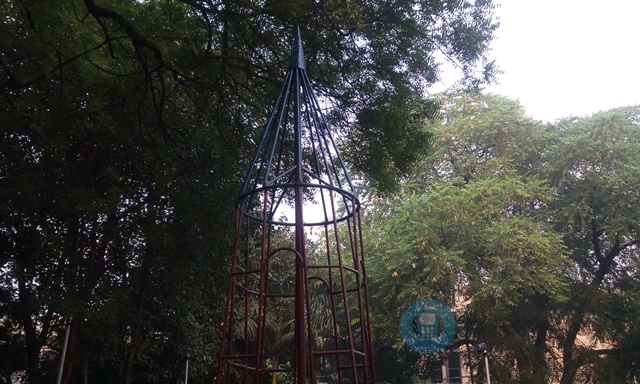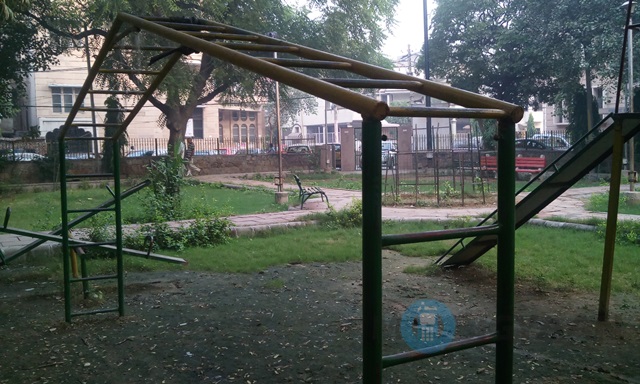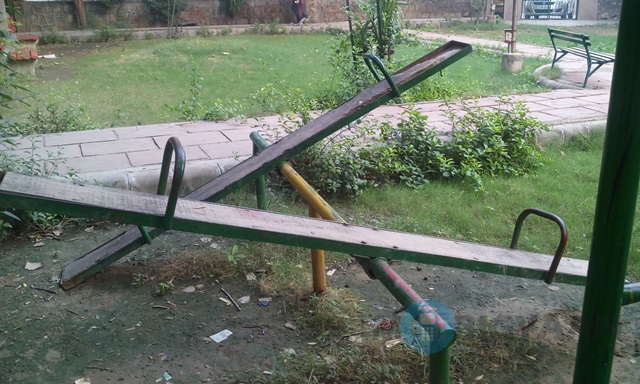 The normal shots will mostly perform better than than you would have imagined at this budget. Karbonn has definitely delivered he goodies this time.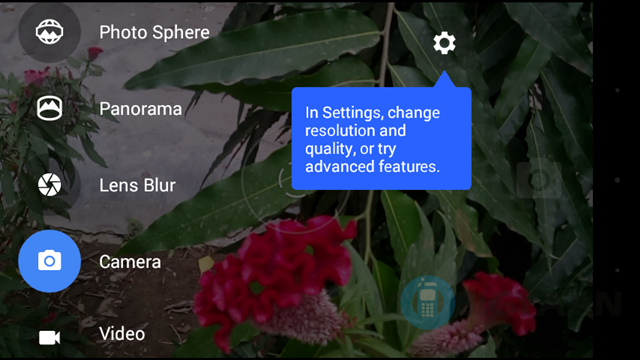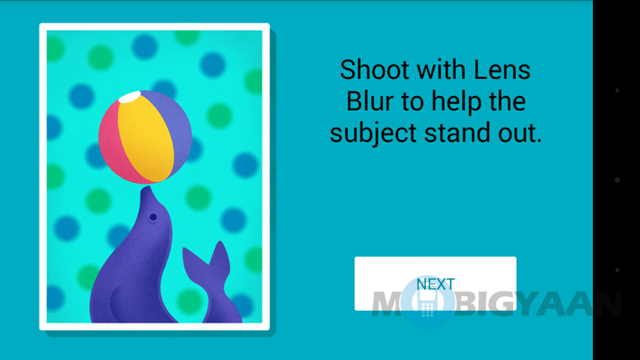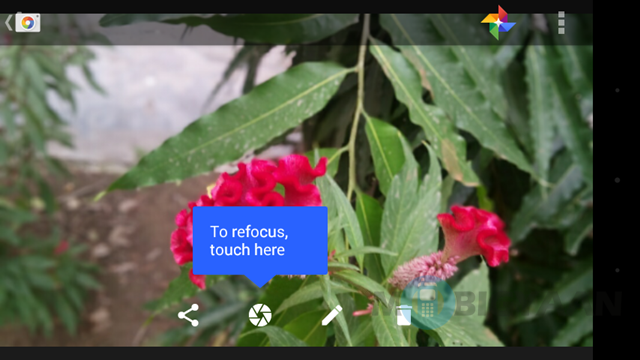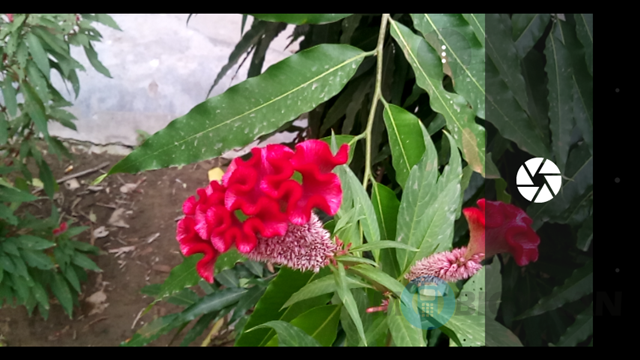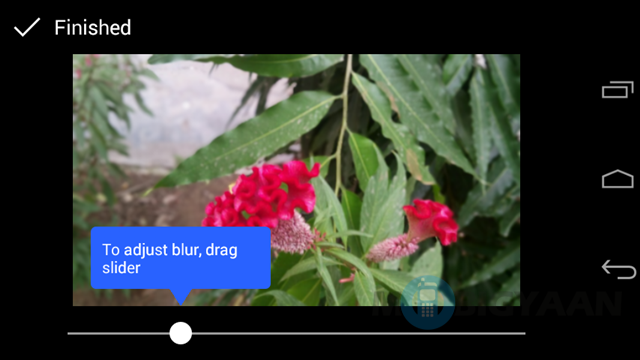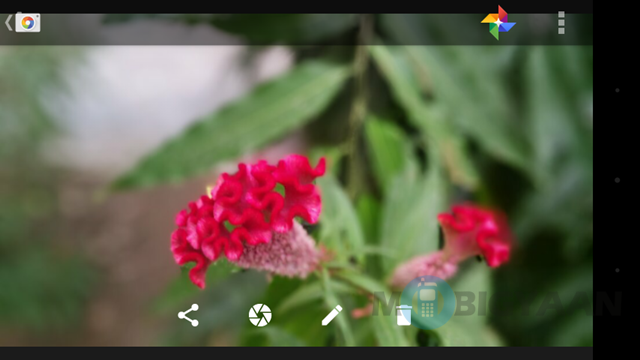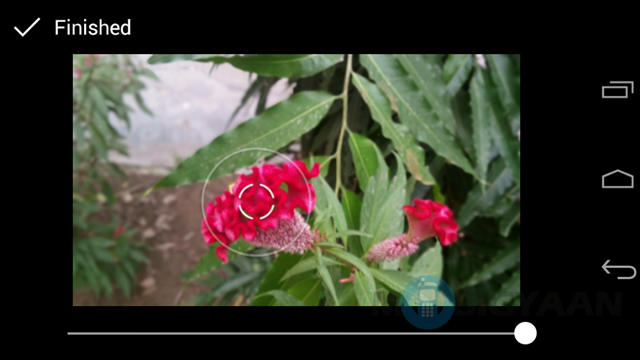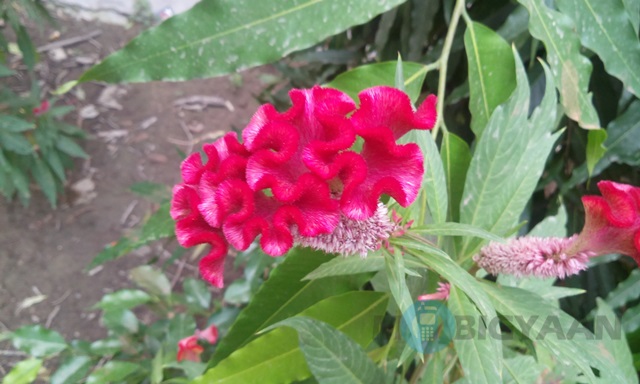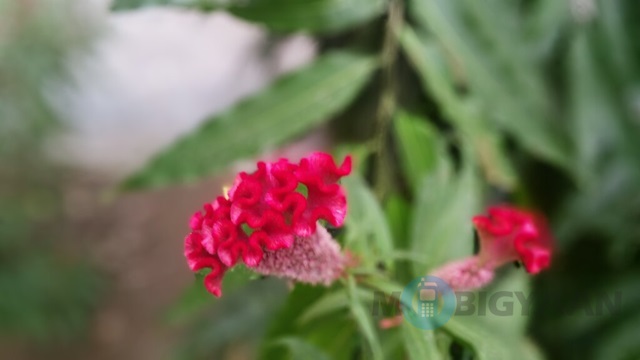 Other than the shake sensitivity, I found the Karbonn Sparkle V outstanding as a 5-megapixel rear cam. Karbonn also makes great use of the Google camera app. I especially fell in love with the Lens Blur mode, which I initially thought was a mellowed down version of Sony's Background defocus, but this kind of performance on a budget handset is nothing less than commendable.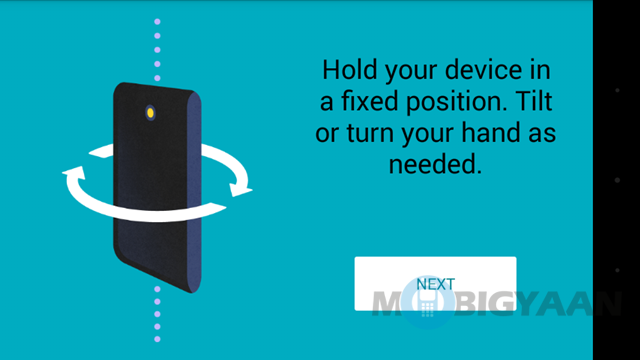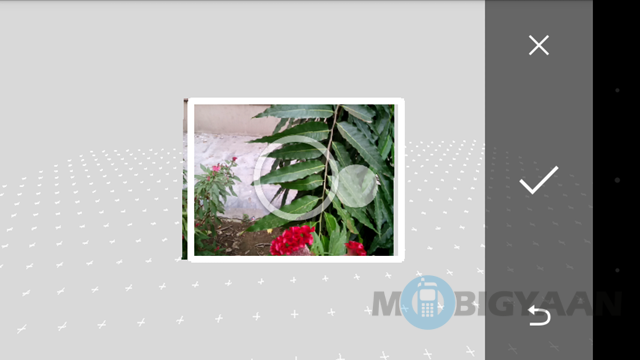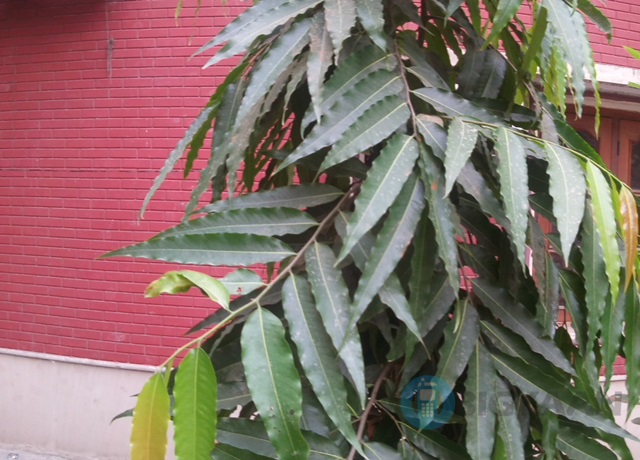 Other modes, such as Photo Sphere are there for show only.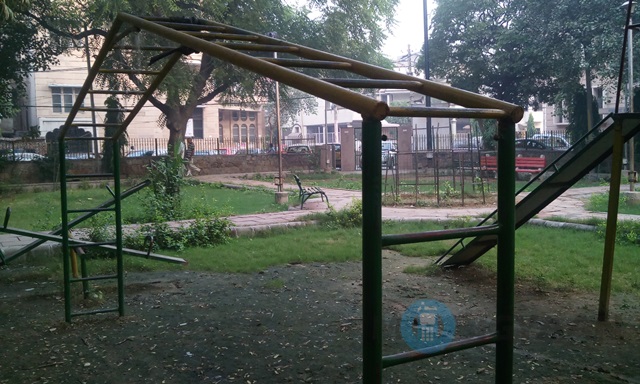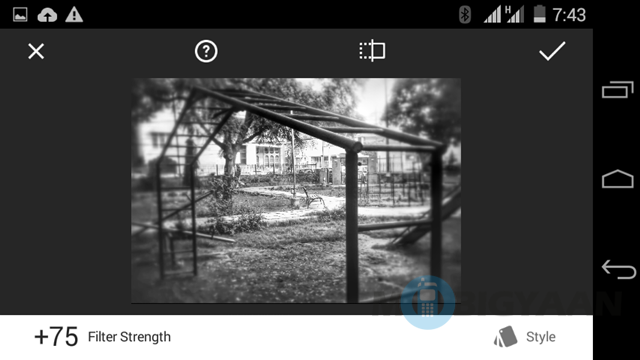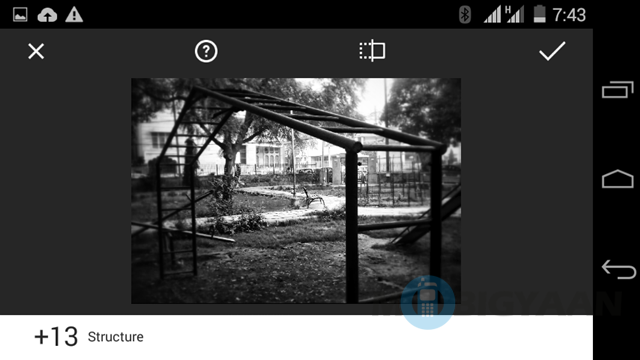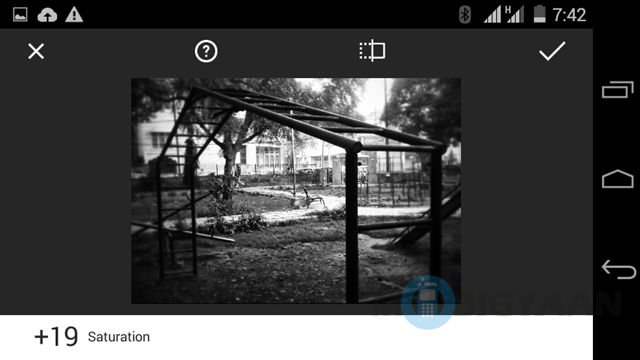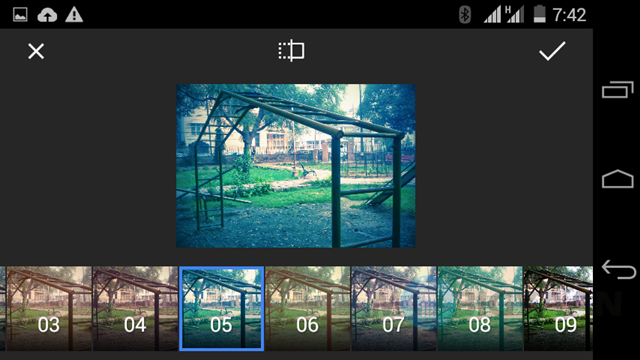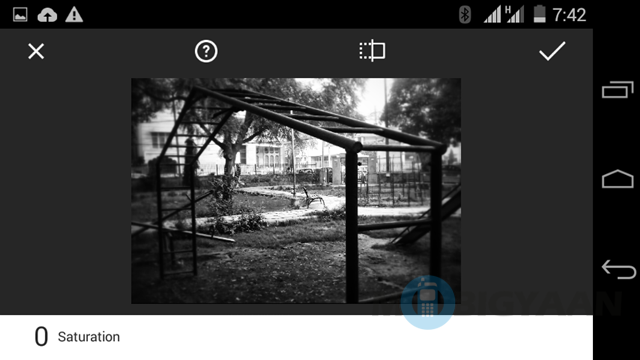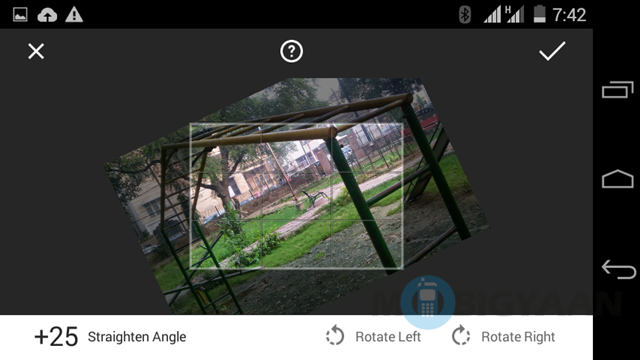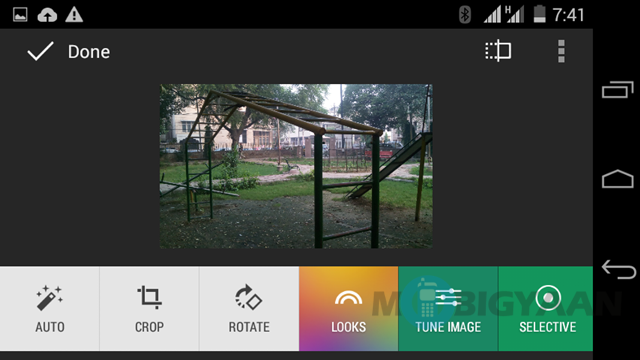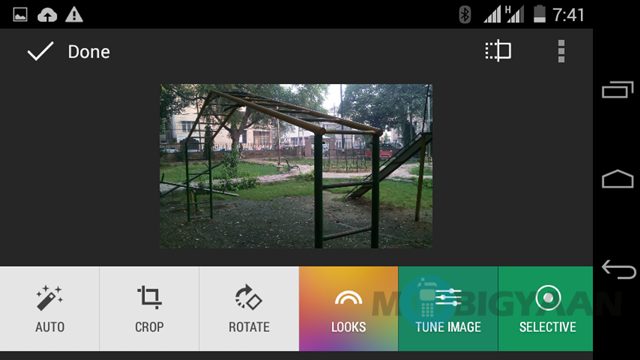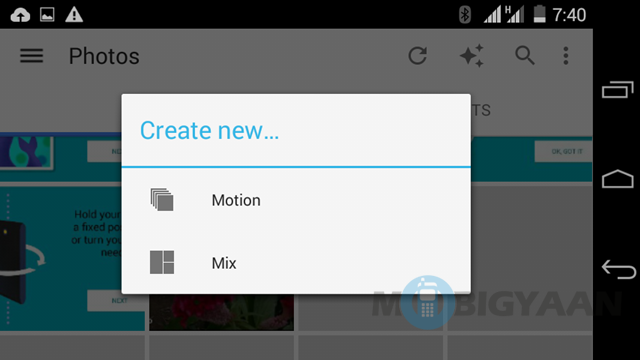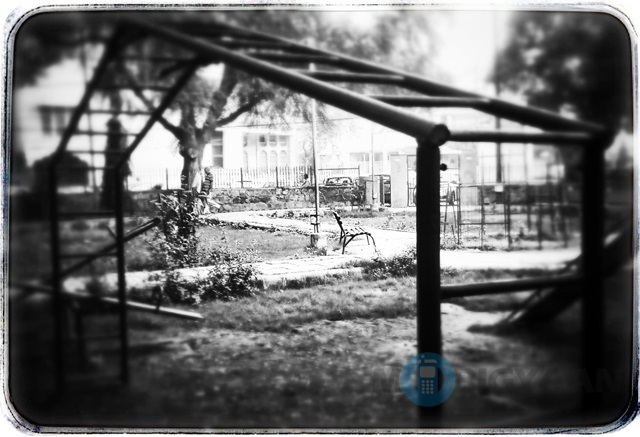 The Google camera app, too, deserves its share of appreciation since, it gives you varied editing options.
In case, you are fond of posting selfies online, you will not be disappointed with the Karbonn Sparkle V. The camera is generally not something you expect to do well in a phone of this range, but, well, Karbonn has literally outdone itself this time.
Performance and Battery Life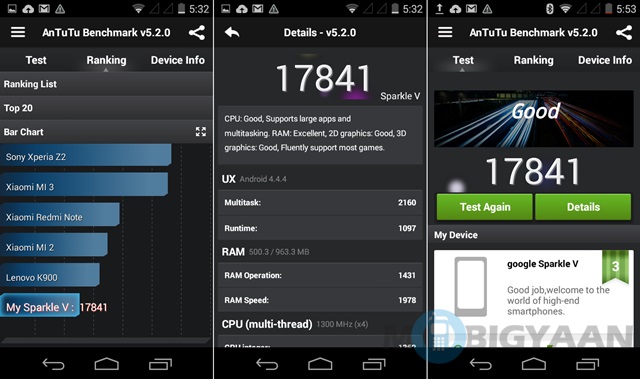 Low-end Android phones have generally the same specs as these Android One phones, except maybe for the RAM. But it seems that, the optimization on Android One just lets you make the most of these phones, which is definitely pretty cool.
The Karbonn Sparkle V does well in normal usage. It will take Candy Crush and Angry Birds just right, but will heat a little bit when it comes to high intensity games.
Otherwise, there weren't any connectivity issues or lags. The phone's 1700 mAh battery too works well and doesn't give up easily.
Verdict
The Karbonn Sparkle V is definitely a low-end Android One phone, but it debuts in a market that is dynamically changing every moment. Whether it is Xiaomi, Asus, Motorola or even Huawei, every company worth its weight is flexing its muscles in this segment and Karbonn has definitely kept up with the pace of the market.
As a budget phone, the Karbonn Sparkle V will definitely charm you, especially with its form factor and camera and not just Android One awesomeness.
The Karbonn  Sparkle V is something that you should definitely keep an eye out for, if you are in town for a simple and smooth Android experience. Overall, this phone is a pleasure to use, easy on the eyes and most importantly, easy on the pocket. At Rs. 6,399, it is a cool phone.