Apple HomePod lineup of speakers has been available in the market for some time now, and while they have not been as popular as some of the competing products, it has a decent user base.
Apart from the Siri voice assistant for some of the automated stuff, the Apple HomePod speakers are also a great way to stream music and podcasts from iPhone or iPad.
If you have been using the HomePod for streaming music or podcasts, you may have noticed that the volume gets a bit louder or quieter depending on the music. But there's a way to stop the speaker from doing this.
In this step-by-step guide, we will show you how to quickly and easily change the settings to keep the volume level consistent for Music and Podcats using the iPhone.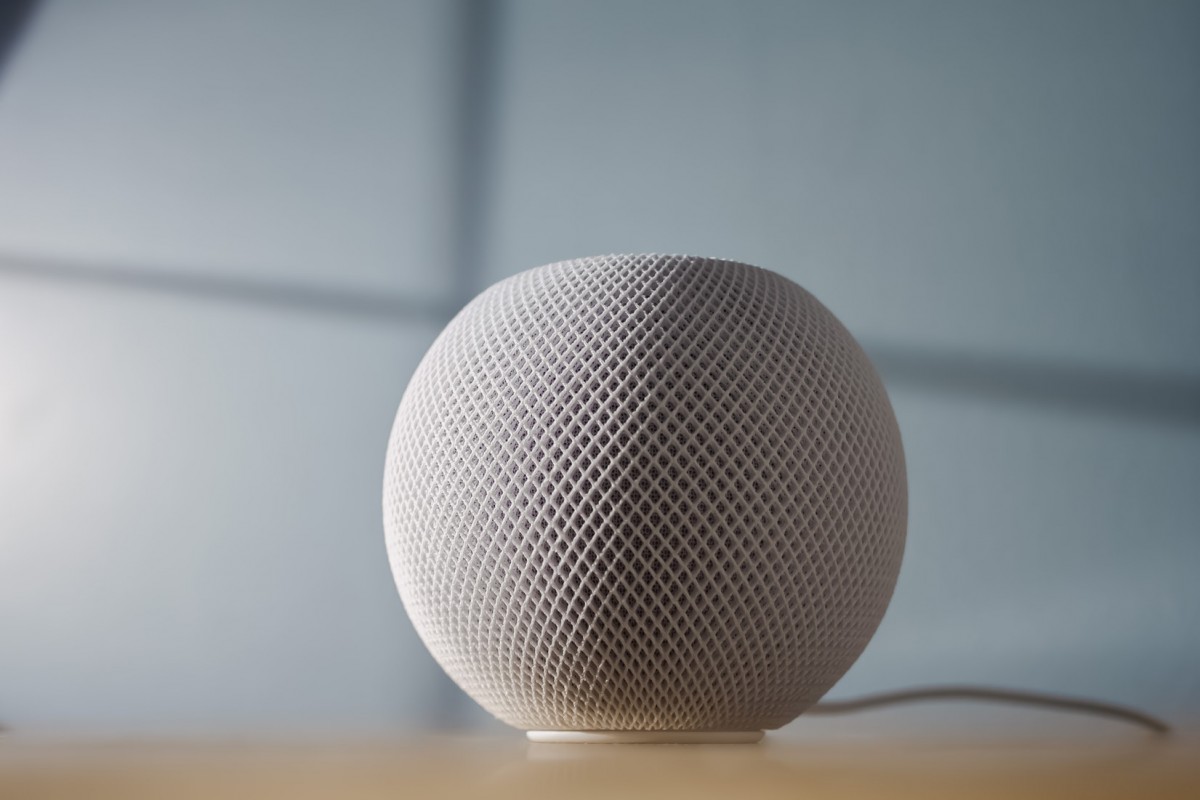 How to keep HomePod volume level consistent for Music and Podcasts
Step 1: Open the Home application on your iPhone.
Step 2: When the app opens, tap on the ellipsis button (three dots) in the top-right corner of the screen.
Step 3: After that, select the Home Settings option from the drop-down menu.
Step 4: Then scroll down, and under the Media section, toggle the switch next to the "Sound Check" option.
That's it. Once you have followed the above-mentioned step-by-step guide, then you have successfully set the volume level to be consistent for music and podcasts.