When it comes to the world of tablets – there are some seemingly safe options that deliver value for your money – the Amazon Kindle Fire HD is mostly counted amongst them. While the current edition of the tablet has had great success, it's time that the company refreshed its tablet line up. Last we heard about a new Kindle Fire HD was at the end of July and it seems now that news has finally been confirmed. It also seems that this edition of the tablet will be coming with a snapdragon 800 processor. The news has been confirmed by an Amazon device marked 'Apollo' appearing GFX Bench with features such as Android 4.2.2, a 2560 x 1600p screen a 2.15 GHz Snapdragon processor and an Andreno  330 GPU to go with it.  Mind you, this is most probably the 8.9-inch edition of the device.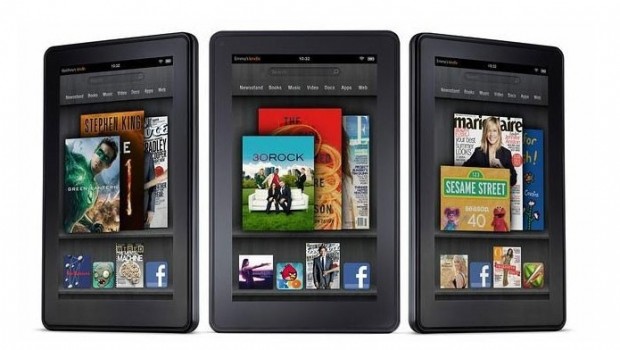 So what's new with the Snapdragon 800 and why is it driving every company to jump ship and join the Snapdragon bandwagon? For starters, Snapdragon 800 will have an up to 2.3 GHz CPU previously unheard on phones. A powerful CPU makes for a powerful phone that can handle many apps at a time and doesn't heat up or give up. It will use 32-Bit dual channel technology will have your smartphone go the extra distance. Along with that a BT4.0 Integrated digital cores and USB 3.0 which will make it a bundle of surprises with greater ability to handle loads of stuff and easy transfer.
Now, coming to the Kindle Fire HD. The tablet seems to be all set for a great update with not just an amazing processor, but a high-res display that goes with it. So far, with other features that we have heard of such as 2 GB RAM, 16/32/64 GB options and 8-megapixel camera have got us excited.
It is expected to release around the end  of the year.