The LG KnockON feature was one of the few innovative features seen in the popular flagship LG G2. Now the company is extending the feature to all other future LG smartphones.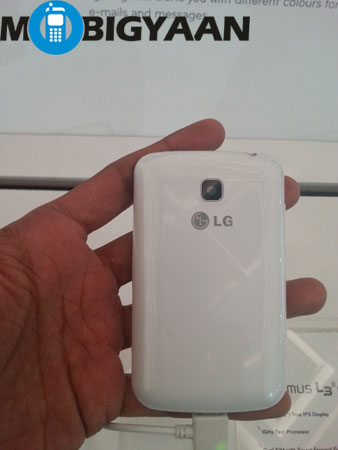 The KnockON feature would now be included as a standard feature in the company's future smartphone devices rebranded as the Knock feature. The feature can be used to turn the smartphone on and off by tapping twice on the display. This was specifically useful in the LG G2 as the power button is located on the back of the device.
The Knock feature has also been introduced on tablets starting with the LG G Pad 8.3. The company has also announced that it would be pushing the Knock feature to its popular L Series II range of smartphones through a global Maintenance Release upgrade starting in January 2014 so as to offer the feature to as many customers as possible.
Speaking about the expansion of the Knock feature, Dr. Jong-seok Park, President and CEO of LG Electronics' Mobile Communications Company, said, "Knock is distinctively an LG UX and a great example of what happens when you marry the latest in mobile technology with consumer-centric insights. No one ever thought that a power button needed to be improved until our engineers wondered why they couldn't turn the entire screen into a power button."