While the traditional photography has now become obsolete with the entry of digital cameras and high resolution smartphones, Kodak, which was well known in the photography industry, is planning to join the smartphone race.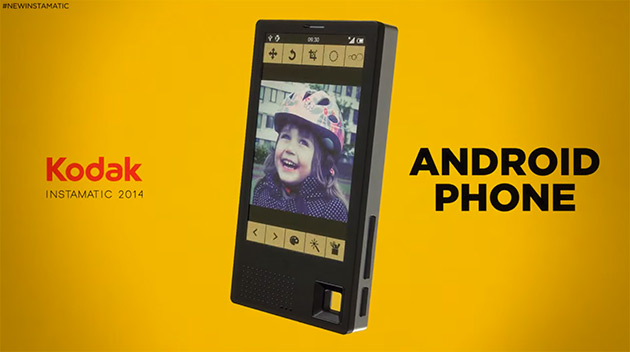 Kodak has announced that the company has partnered with mobile device manufacturer Bullitt Group to make its photography focused smartphone which the company plans to unveil at the upcoming CES 2015.
The upcoming Kodak smartphone is said to be based on Android and is said to offer features found on high-end smartphones. However, the company has clearly stated that the handset would be photography-centric and would offer high end photo software's and features which can be used for taking, storing and printing photos.
Speaking about the upcoming plans, Oliver Schulte, CEO, Bullitt Mobile, said, "Kodak is one of the world's most recognizable brands. It is trusted by consumers as a marque of quality and innovation. We've taken that heritage and used it to inspire a range of beautifully designed devices that will let users take great pictures and edit, share, store and print them in an instant."