It seems the two things that we have been complaining about the LG G2 will also be resolved in the Korean version of the handset. It seems that LG is favoring its home ground – Korea over other countries by providing it a superior version of the handset – one that is not a single piece but with the options of a removable battery and MicroSD support.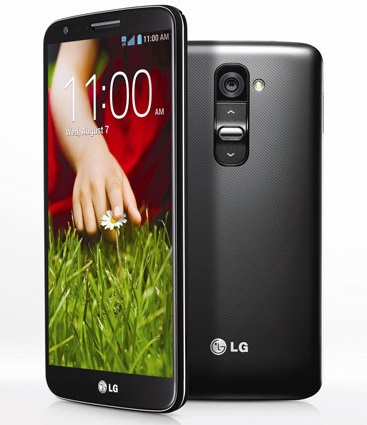 In fact, an unboxing video  from Korean UnderKG of the handset has surfaced online showing the Korean version where the back of the handset opens up to show a battery and SDcard slot.
But,   before you think of importing one from Korea, there are pros and cons with this handset too since, it packs in a smaller 2160 mAh battery instead of the 3000 mAh on the official G2 launch handset. It might just be the battery size of a 3000 mAh battery that makes LG shy of allowing the user to open up the back of the handset and use a MicroSD slot. With the addition of this slot, LG has also varied the form factor of the handset – at 9.14 mm it is around 0.24mm thicker than the other handset.
What bamboozles us is – why would the company not put out two variants so that the consumers are free to choose between a larger battery and thinner handset or an SDcard slot, a removable battery and most importantly a MicroSD card slot?
Not much else is known yet about the Korean G2, but it is surely a great development, before the device hits the shelves.