The decision has been long due, but BlackBerry has never taken it as yet. After two years of plunging sales and takeover bids, BlackBerry has finally decide to take things into its own hands – it might be deciding to go private – something that smartphone companies like Apple have been trying to do for a long time.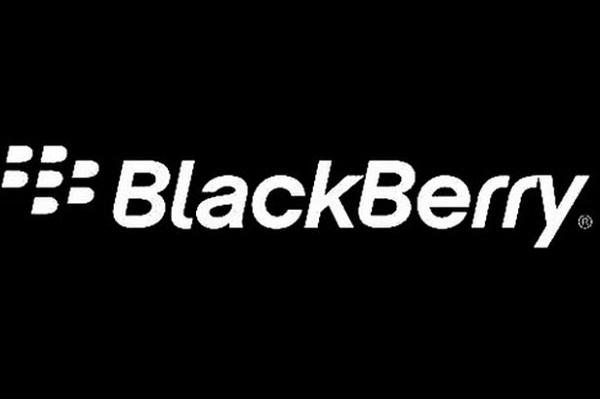 BlackBerry's founder Mike Lazaridis has held his own when many analysts were willing to write the company off but even he never initiated such a step. But it seems that the new CEO Heins has convinced the board that this is a good option. The shares of the company are currently trading for $9.23 a lot less than $15 that they were trading at, at the start of the year. From being worth $84 Billion in 2008, the company has steeped down to $4.8 Billion in 2013, something that is pocket change for competitors like Apple and Samsung. Making it back to the top of the smartphone arena is something that requires patience something that people who have invested in the shares of the company will never have.
But what does 'going private' mean? What should it change for BlackBerry?  Most of all, will it or will not affect the end-of-the-line consumer?
See, when a company goes public it gains capital from equity i.e. shares. For shareholders benefit, it has to present quarterly and annual reports and it becomes answerable to shareholders for its every move. While this affords the company a large amount of capital, the accountability limits what a company can do with its finances. Also, since, a share value rises or falls due to a variety of factors, all of which tend to affect the company financially, falling share costs can actually limit what the company can do and takes the company down with it. The smart move in the smartphone market is then, once the company has built up its capital, reputation and consumer base, to take it private and innovate like crazy.
Now coming to BlackBerry – BlackBerry relished the benefits of being considered an elite smartphone company in the pre-2010, BlackBerry had pretty good handsets for its time and had built a solid reputation amongst its commercial consumer base. It was considered a go-to for business smartphones.
Then, came the dark era for BlackBerry. For the past 3 years, BlackBerry has been playing catch up with Samsung and Apple and failed repeatedly. But it seems that this year is a ray of light for BlackBerry and it has stuck too its strength by pushing in great handsets such as the Q5 into the market. It has also along with a great new OS 10 also brought back the comfortable QWERTY handsets, that it was once famous for.
To initiate privatization, the company will need capital to buy back shares. How would it raise that? It could sell off some of the large amount of patents it has in its kitty, besides it could also get a buyer for the whole of BlackBerry something Lenovo has hinted at it in the past.
BlackBerry is now once again moving from strength to strength and it seems that CEO Thornston Heins wants to make the most of it by taking the company private. How this would happen is that BlackBerry would have to buy back shares from shareholders and then the company would only be helmed by private investors. This will give the company a fighting chance and finally the pressure of shareholder expectations will be off its shoulders and it could do better in almost all departments whether it be R&D or manufacturing.
The OS 10 is fine example of BlackBerry's innovation and if it succeeds in keeping up the tempo, it could rise in the ranks once again, something Apple and Samsung have done repeatedly.