Latest rumours say that only iPhone 4S coming this fall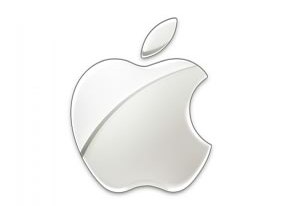 We have received some news that Apple will only be launching an upgrade to the iPhone 4 this year. Wedge Partners analyst Brian Blair said in a note that Apple will hold a special event between September 28th and October 5th to unveil several new devices, however only one of them will be an iPhone, and it will only be an update and not a redesigned or a new generation iPhone.
So yes, we are as confused as you are. Almost everyday a new rumour bumps in contradicting the other.  Anyhow, the new updated iPhone is said to run on the iOS 5 and will include an A5 processor, an 8 MP camera and probably a 4-inch screen. Tempting ?