Prisma, the AI powered photo editing app which has millions of downloads, has been updated. This latest update brings in-app store to Prisma where you can find all the filters and download the ones you want while removing the ones you don't.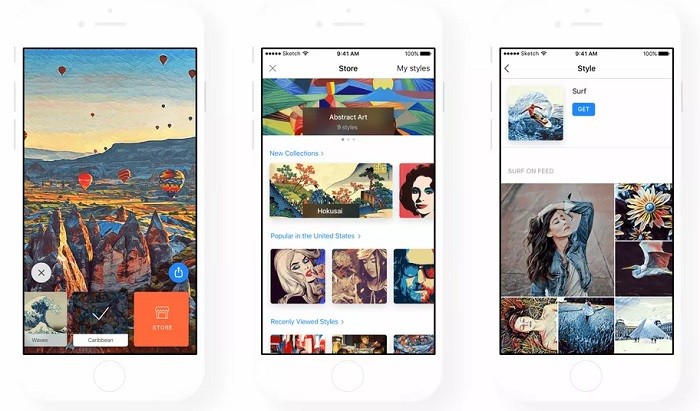 The Prisma app has 44 filters and scrolling through all of them to find your favorite one can turn out be boring (and it actually is). Hence, you can go to the in-app Store to download the filters that you like and remove the ones you don't require. Even though this is a Store, the filters are currently available for free and you don't have to pay any charges to be able to download and use them.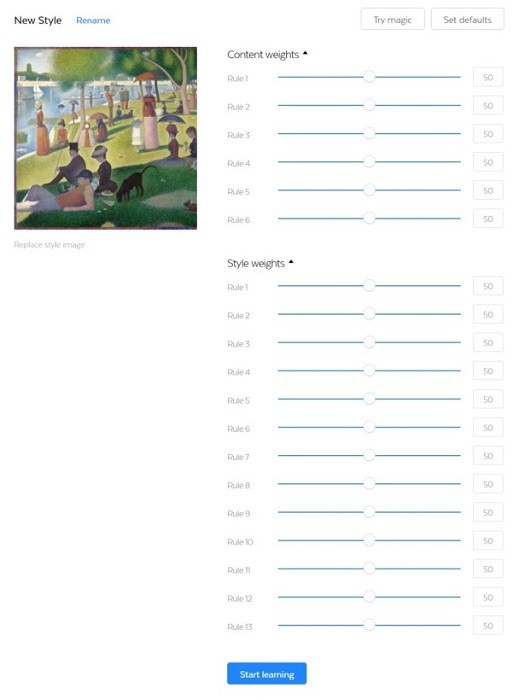 Apart from this, Prisma will let its users create their own filters soon. As of now, this filter creating tool is available only to a limited number of users, rather, the ones who are very active. Creating your own filter is pretty easy. All you have to do to create your own Prisma filter is upload a photo and change the parameters using the slider provided against those parameters. Once you are done, it will take an hour for Prisma's AI to create your filter.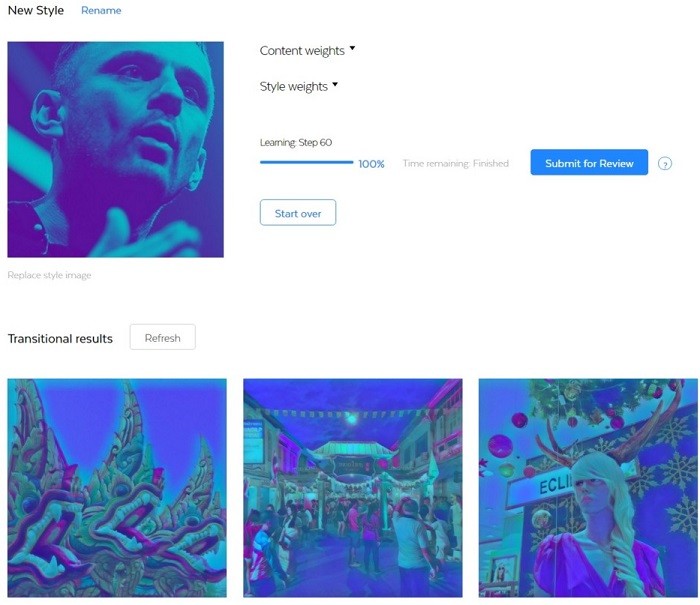 The filter creating tool can be accessed from desktop, however, Prisma has said that the tool will come to the mobile apps soon. It will be also be availed to more users. You can check out the tool here if you want. If you are an active user, you will be able to create your own filter. Do show us your custom Prisma filter if you are able to create one.
Download Link: Prisma for Android | Prisma for iOS