When it comes to staying connected to the Internet, we often rely on broadband connection when inside our homes, and, on mobile networks when outside our homes. While mobile networks are no match to the broadband when it comes to Internet speed, they do keep us connected when we are out. And speaking of speed, Airtel has just been rated as India's fastest mobile network for 2016.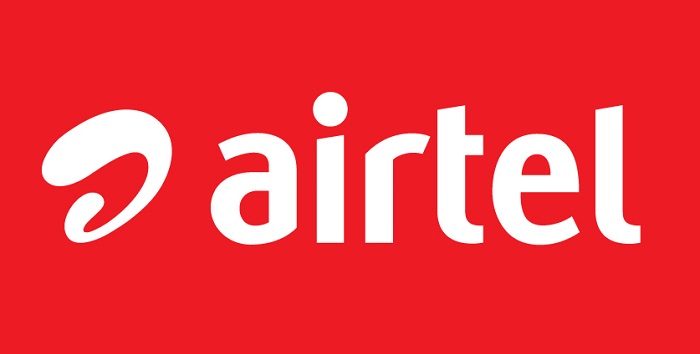 Yes, Airtel has been rated as the fastest mobile network of India for 2016. This rating comes from Ookla which is a known name when it comes to broadband testing and network diagnostic applications. This is the same company which maintains the popular Speedtest website, the one many people use to test their Internet connection speed.
Coming back to Airtel, this rating by Ookla is based on its analysis of Internet speed tests logged on millions of modern mobile devices in India using its Speedtest app. Well, Airtel also has the fastest 4G network in India according to TRAI. It has a speed of 8.42 Mbps on its 4G network, and, trailing behind is Reliance Jio with a speed of 8.34 Mbps.
"At Airtel, our constant endeavour is to provide the best possible experience for our customers. We are delighted to receive this recognition from a global leader like Ookla and it is yet another validation of our efforts to build a world-class smartphone network." said Ajai Puri, Director of Operations (India & South Asia) at Bharti Airtel.
Airtel has been working on upgrading its existing network lately and has also deployed Dual Carrier technology in some circles in order to provide 4G like speeds on a 3G network. Well, it remains to be seen how Airtel manages to stay ahead of other telecom operators this year, not in terms of Internet speed, but also in terms of offers it would provide to its users.
By the way, are you an Airtel user? What's the highest Internet speed that you have ever seen on your mobile network?