LAVA Mobiles and MTV launch the A16 mobile phone at Rs.4,500
LAVA mobiles has partnered with MTV India to get the newest range of stylish phones for the consumers of today and has unveiled a new phone the Lava A16 MTV Phone which is said to be designed and focused towards the younger generation.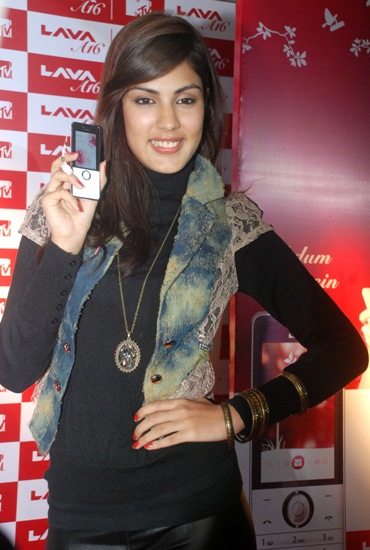 The handset has a 3.2MP camera with LOMO effects, a 2.6 inch IPS screen and an animated Graphical User Interface (GUI) with multiple wallpapers & themes. The handset has integrated Yamaha PA system and comes bundled with earphones that come with SRS WOW HD experience and dedicated controls on the earphones which allow its user to control the music without fiddling with the handset.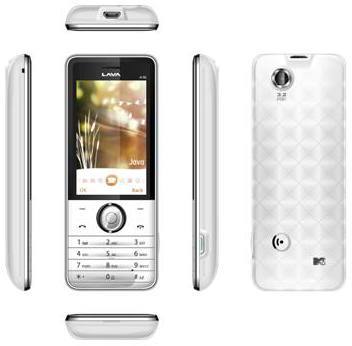 Dimensions: 120 x 47.5 x 13.1 mm

Network: 2G

Dual SIM GSM

Display: 2.6 inch IPS Display

240 x 400 pixels screen resolution

3.2 MP Camera with LOMO effects


Video recording & playback

Multi Format Music Player

FM Radio

3.5 mm jack

YAMAHA PA+ NS PA+ Better Speaker, SRS WOW audio

Up to 2GB expandable memory

GPRS, EDGE, USB, WAP, Bluetooth data conectivity

Mobile Tracker

Facebook integration

Battery: 900 mAh Li-Ion Standard

Standby: 220 hours

Weight: 100 grams
The handset is priced at Rs.4,500.