RIM now faces another legal case for using the term 'BBM'
The problems for Research in Motion (RIM), the makers of BlackBerry, are not ready to stop. First RIM named its new OS as BBX and later was forced to change it to BlackBerry 10 due to a legal issue and now RIM's most popular feature, the BlackBerry Messenger, otherwise called the BBM, is under fire.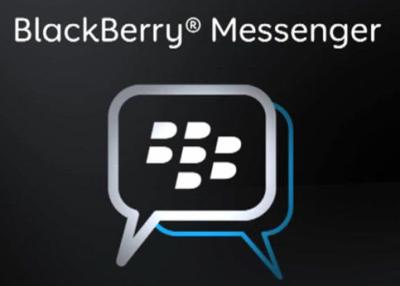 A Toronto-based company called BBM Canada is taking RIM to courts for infringing on their "BBM" trademark. RIM's BlackBerry Messenger or the BBM is that one service that is saving RIM from a major downfall. The BBM service has over 50 million subscribers and offers them encrypted instant messaging between BlackBerry users.

The whole issue started when employees of BBM Canada were mistaken for RIM employees and have been getting calls requesting support for RIM's BBM service. BBM Canada decided to go ahead with their decision of approaching the courts because the negotiations between the two companies failed. BBM Canada offered to rebrand the company if RIM agreed to bear the cost but there was no response from RIM.
Now a court hearing is scheduled for January 11th, 2012. BBM Canada is requesting its employees to stop using the BBM term. The will be trying to force RIM from using the term 'BBM' for its own purpose and also seek damages. Jim MacLeod, president and chief executive officer of BBM Canada said, "We want our name back. I find it kind of amazing that this wouldn't have been thought about before they decided to use the name. The same thing goes for BBX."