After announcing the launch of the new Firefox OS at the Mobile World Congress earlier this year, many handset manufacturers agreed to adopt the new OS. According to new repots, Indian manufacturer Lava is also planning on launching a Firefox smartphone.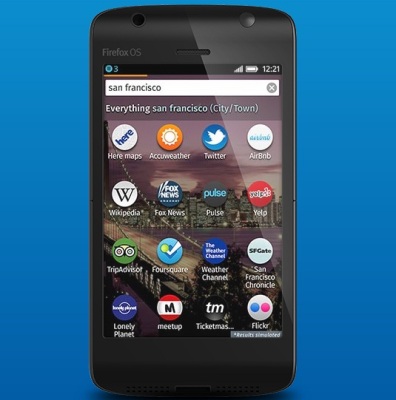 Local handset manufacturer, Lava Mobiles, is expected to give the new Firefox OS a try for its forthcoming handsets. The manufacturer, known to produce affordable smartphones, is also expected to price the new Firefox smartphone within the Rs. 3000 range.
It's quite obvious that, considering the price point, the Firefox smartphone may not feature any high end specs but keeping in mind the history of Lava phones we can expect decent specs. The company is yet to announce the release of the device but we can expect devices with the new OS to roll out towards the end of the year.