Some cases or what it could be the whole housing of new Nokia device have been spotted. The colours are the tradition black, cyan and pink and the back has a huge hole which is probably going to be for the camera.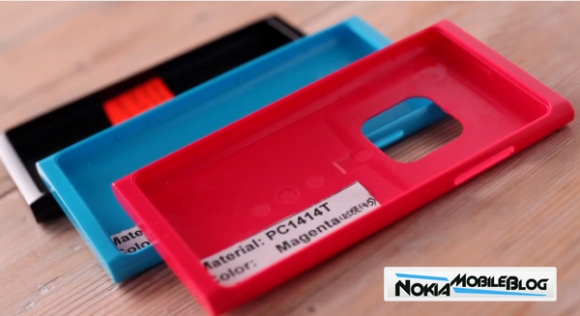 So is this for the successor for the N8? Or is it going to be a new Windows Phone with a bigger camera?
Earlier we heard rumours of an N8 successor that will be launched on the Symbian platform itself. So could it be that Nokia is going to take the Lumia handset design principles onto Symbian? Well, here's another thinker for you.
We hope it's a 16MP camera with auto-focus and xenon flash, but then, that's just our presumption. What do you think?

Source