In the past month after the launch of the Nokia Lumia devices we saw how the 'Nokia WP-exclusive' apps like Drive, Music and others were hacked down and run over other devices. We never knew how Microsoft may control this piracy but now we feel that the company has found out a way to detect piracy and try to reduce it.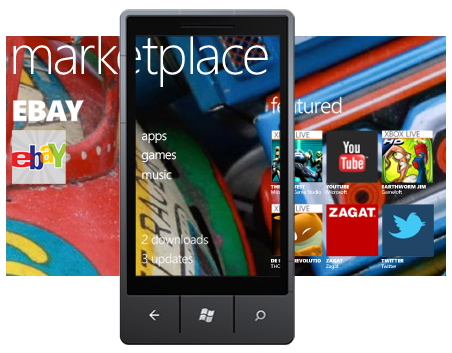 In a recent incident, a WP user copied the XAP file of a popular navigation software which costs around $40 in the marketplace, pirated it and also resubmitted it. What is more shocking is that the pirated app was approved and made available for free. Later on the news spread like wildfire and many users even went on to download it.
When Microsoft got to know about this, they quickly removed the app from the marketplace. That's not all, they even sent out a command to wipe off the particular app from the devices on which the pirated version was installed. This was quick and clever on the part of Microsoft. Now the account holder who pirated and uploaded the app for free has been said or at least threatened to pay $40,000 in damages.
So is this the way Microsoft decides to act on piracy in marketplace? Well time will tell but seems to sound good.