Instagram a pretty popular photo editing and sharing application which is available only on the iPhone, is said to be heading for Android. The app won the best iPhone app 2011 and already has about 15 million registered users; just imagine if it hits the Android Market.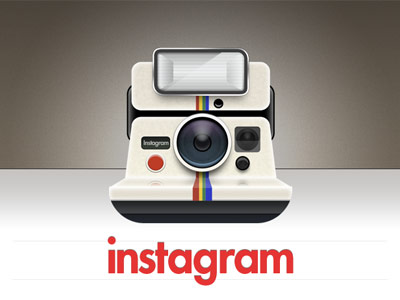 The owner, Kevin Systromm had earlier revealed that the company is planning on bringing it to Android, but there wasn't any confirmation or any launch date.

Well, now there is leaked image that suggests that the app just might launch soon. The image is said to have been taken on a Samsung Galaxy Tab 10.1 and shows a notification for Instagram listed as a featured application.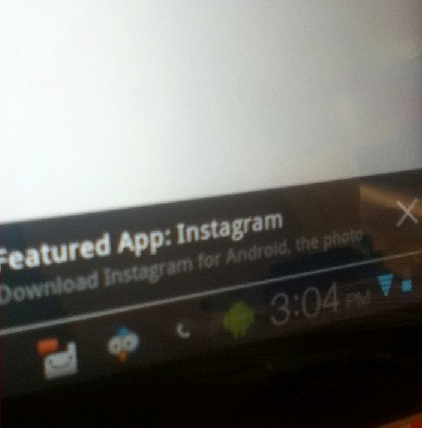 While, it hasn't reached the Android Market or any other Android app store, it is being speculated that someone somehow managed to get the app by means that are not available to the common user. Well, let's hope the app is available officially soon as we can't wait to start clicking.