The Chinese conglomerate LeEco announced today that it's going to cut 70 percent of US staff due to the lack of funding. Around 325 employees will be laid off from its stateside operations, the reason behind it is LeEco facing a difficulty in raising funding. Although, LeEco will keep operating in the US with a "focus on the narrower segment of Chinese-speaking households," according to CNET.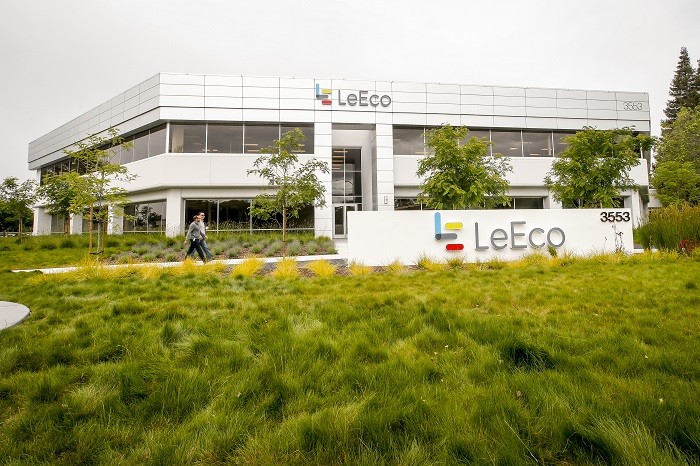 The news comes just days after the CEO Jia Yueting announced he was stepping down from running LeEco's sister company Leshi in order to focus on LeEco. After rebranding from LeTV, LeEco expanded into smartphones, smart bikes, and even a supposedly self-driving electric cars.
In July, the company announced it was acquiring TV maker Vizio for $2 billion. But those grand ambitions were short-lived. Less than a month after its October event held in San Fransisco, Jia Yueting wrote in a letter to the employees that he was scaling back LeEco's efforts.
"We are starting to see signs of big company disease, such as low individual performance and organizational redundancies,".
LeEco is among the Financial partner of a California-based automotive start-up company named Faraday Future. But the company claims the LeEco layoffs will not have any negative impact on its own business. Faraday Future's global chief financial officer also issued a statement,
Hearing about layoffs at our strategic partner LeEco is discouraging. However, I want to be clear that these layoffs have no impact on Faraday Future. We remain committed to our immediate goals of diversifying FF's investment sources and getting FF 91 on the road in 2018, and we remain confident in the outlook for diversifying FF's global investment.