After several leaks, OnePlus 5 is now finally arriving this summer. OnePlus 5 will sport Qualcomm Snapdragon 835 SoC, it is confirmed by both OnePlus and Qualcomm.  OnePlus 5 will be the first flagship in India to launch with Qualcomm Snapdragon 835.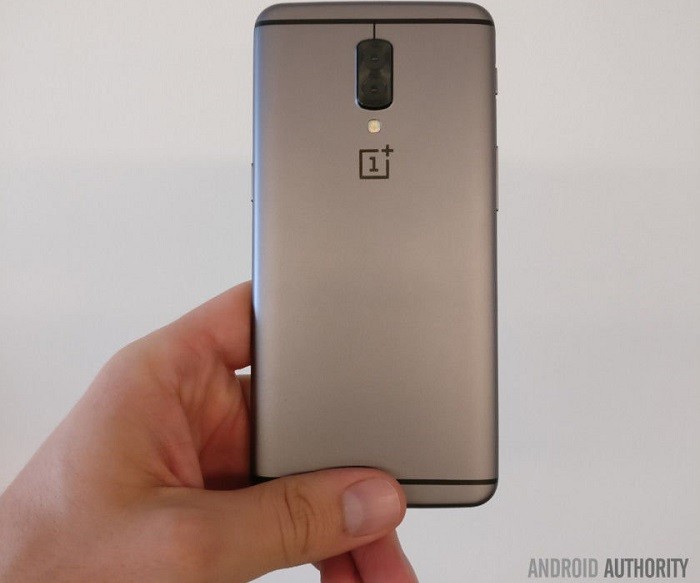 From the launch of the first OnePlus device, the brand has expressed strong integration with Qualcomm, using the latest flagship CPU to create the best user experience. Talking about the partnership, Sanjay Mehta, Senior Vice President, Qualcomm and also a OnePlus star said,
"OnePlus creates every smartphone as if it's creating a piece of art & not just making a mass-produced product. All of the OnePlus smartphones have so far been powered by premium Snapdragon mobile platforms, ensuring that every generation of OnePlus handsets delivers a powerful performance".
The Qualcomm Snapdragon 835 SoC is the first 10nm mobile platform with less power consumption and better battery life. Moreover, it comes with a new Adreno 540 GPU to boost next-generation gaming and entertainment experiences.
According to the leaks, the OnePlus 5 will come in 8 GB RAM as well as 128 GB storage variant. We also expect another variant with 256 GB storage. However, it is expected that the base model will have a 6 GB RAM just like OnePlus 3.
As for the phone to be announced, it could be anywhere in June or July since all the OnePlus phones are launched in this term. The OnePlus 5 will be unveiled soon, we are waiting for it.