Extending it hand to the Narendra Modi's Make in India initiative, LeEco has now launched its first smartphone manufacturing unit in India.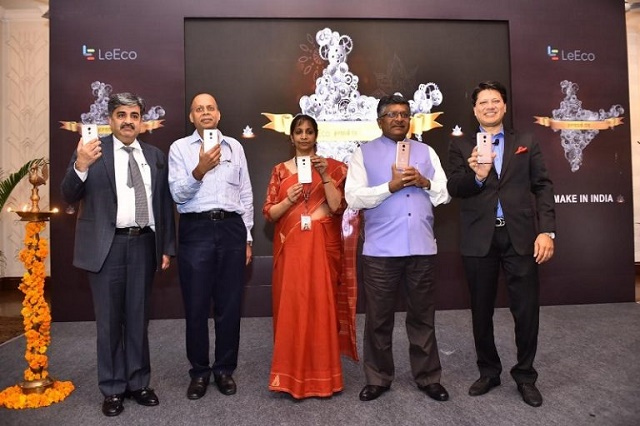 LeEco has announced the launch of its first state-of-the-art smartphone manufacturing facility in Greater Noida, India. The company has invested 5 million USD to set up the manufacturing facility and an additional 2 million USD to automate the process. LeEco has partnered with leading electronics manufacturer Compal Electronics to set up the facility.
LeEco has announced that it crossed the 1 million sales volume for smartphones in India, just 8 months after its entry into the market. With the setup of its own manufacturing facility, LeEco plans increase its production to 2 lakh smartphone per month by the end of 2016.
Speaking about the achievement, Atul Jain, COO, Smart Electronics Business, LeEco India, said, "This indeed is a historic moment for us as we translate our intent of aligning with the Government's Make in India initiative with investment and other commitments. We are proud to have established our local manufacturing facility within 8 months of entering the country, which is well ahead of schedule. Also, the 1 million milestone marks our strong mobile phone presence in the Indian market and we hope to continue catering to the growing demand of users with our locally produced Superphones. We would also like to thank our consumers on this occasion for their constant feedback and support which has helped us in no small measure to grow at this scorching pace in India."