Even though we heard reports about Reliance Jio temporarily stopping the issue of new Jio 4G SIM cards for a few days, the company has further extended the Jio 4G Preview Offer to HTC, Intex and Vivo smartphones.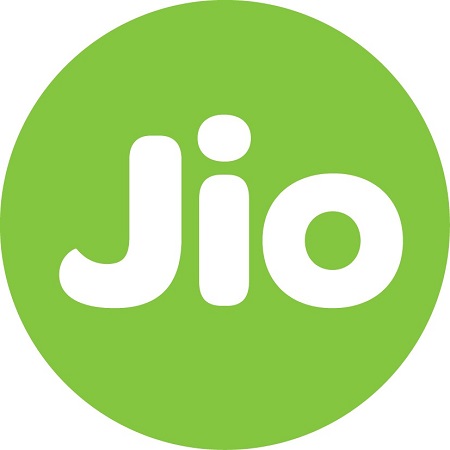 Reliance Jio has officially announced the extension of the Jio 4G Preview offer to select HTC, Intex and Vivo smartphones. The process to avail the offer remains same as before, which involves users generating the coupon to avail the Jio Preview Offer from the MyJio app. Users then need to visit the nearest Reliance Digital, Mini store, Jio partner store with the KYC documents and collect the free Jio 4G SIM card.
Once activated, the smartphone users can avail the full benefits of the Jio Preview Offer which includes 90 days of unlimited 4G data, calls, SMS and access to Jio's suite of apps. The offer is valid to both – new and existing smartphone users.
The following smartphones have officially been confirmed eligible for the Jio Preview Offer:
HTC:
Desire 626 Dual SIM
Desire 628
Desire 630
Desire 728 Dual SIM
Desire 820
Desire 820Q
Desire 820S Dual SIM
Desire 825
Desire 826
Desire 826 Dual SIM
Desire 828 Dual SIM
Desire 830
Desire Eye
10
10 Lifestyle
One A9
One E9 S Dual SIM
One E9+ Dual SIM
One M8
One M8 Eye
One M9 Plus
One M9e
One ME Dual SIM
One X9
Intex:
Aqua 4G
Aqua 4G Star
Aqua 4G Strong
Aqua 4G+
Aqua Ace
Aqua Ace 2
Aqua Ace Mini
Aqua Craze
Aqua Eco 4G
Aqua GenX
Aqua Music
Aqua Power 4G
Aqua Raze
Aqua S7
Aqua Secure
Aqua Shine 4G
Aqua Strong 5.1
Aqua Super
Aqua Trend
Aqua Turbo 4G
Aqua View
Aqua Wing
Cloud 4G Smart
Cloud 4G Star
Cloud Crystal 2.5D
Cloud Fame 4G
Cloud Flash
Cloud Glory 4G
Cloud Jewel
Cloud String HD
Cloud String V2.0
Cloud Swift
Vivo: