We have already published our LeEco Le Max first impressions and found the phone to be really good with the metallic unibody design adding a premium touch to it.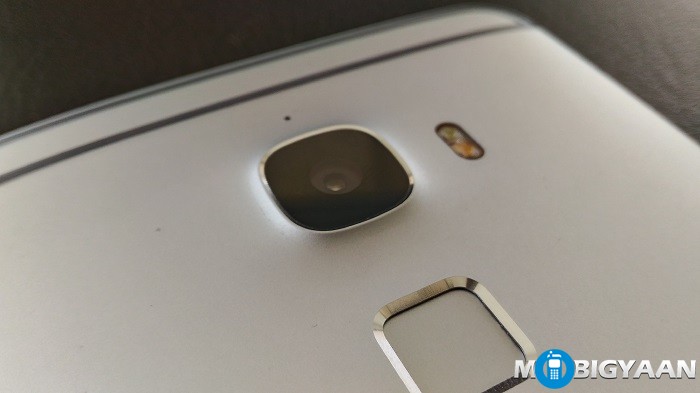 The Le Max sports a 21 MP auto-focus primary camera which comes with dual LED flash, back-illuminated sensor (BSI) and optical image stabilization (OIS). We took some shots with the Le Max and so far we are impressed with the camera performance. Here we share some of the camera samples with you in this article.
Daylight Shots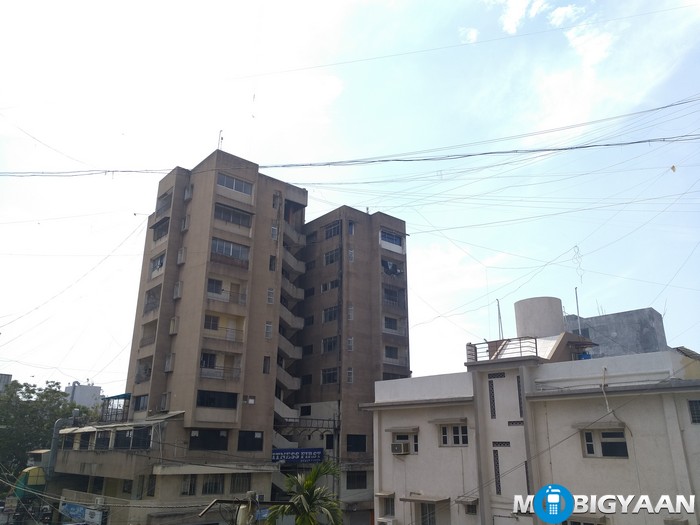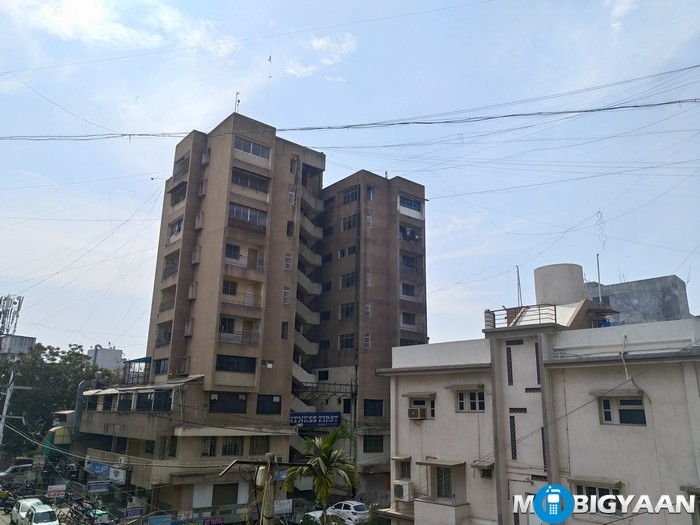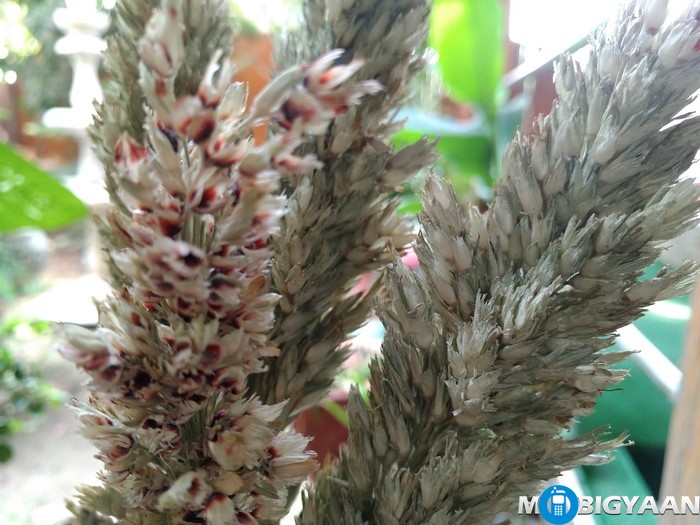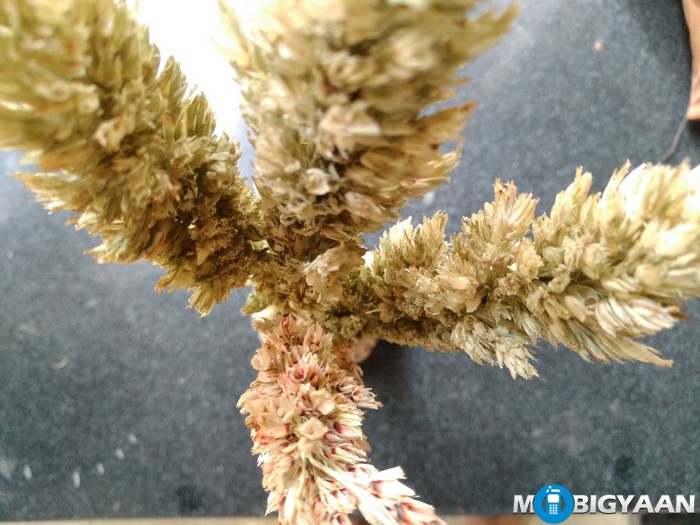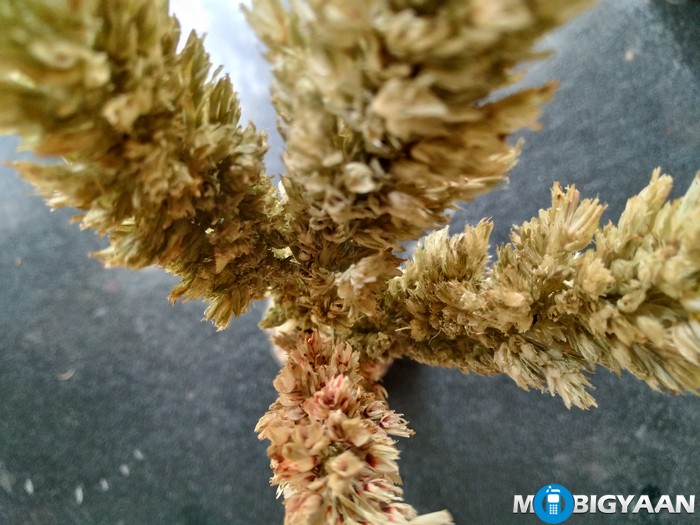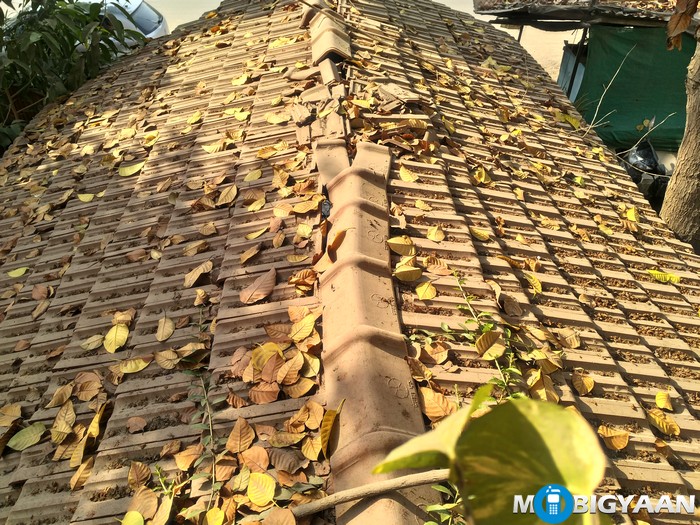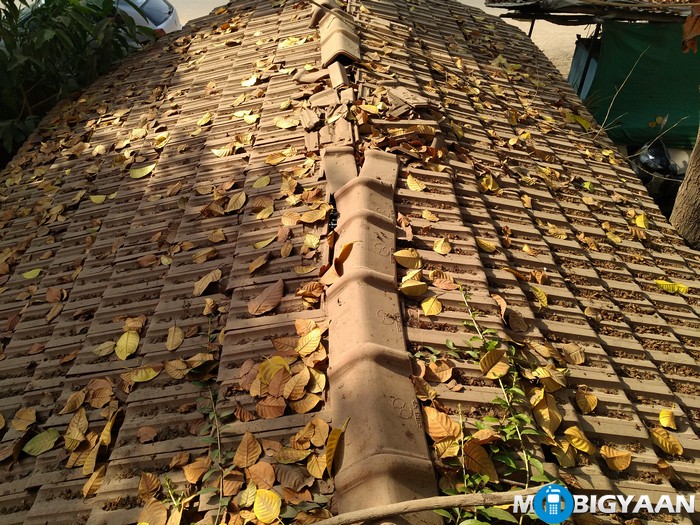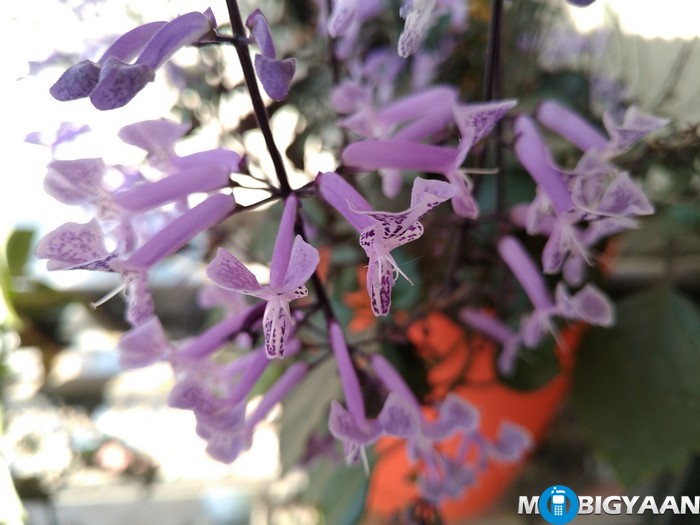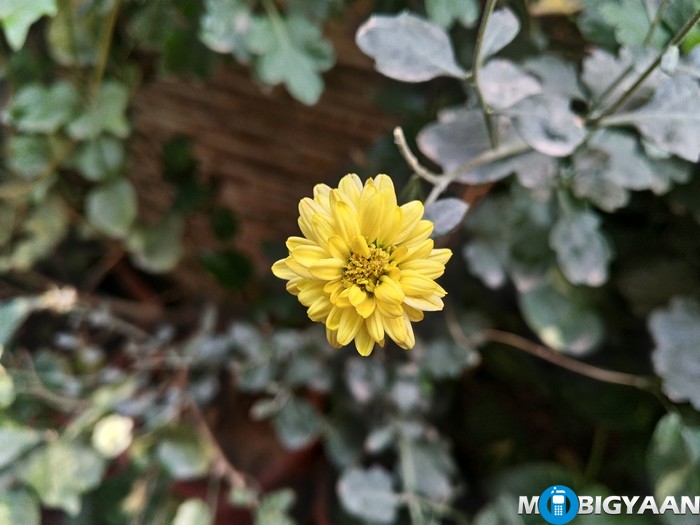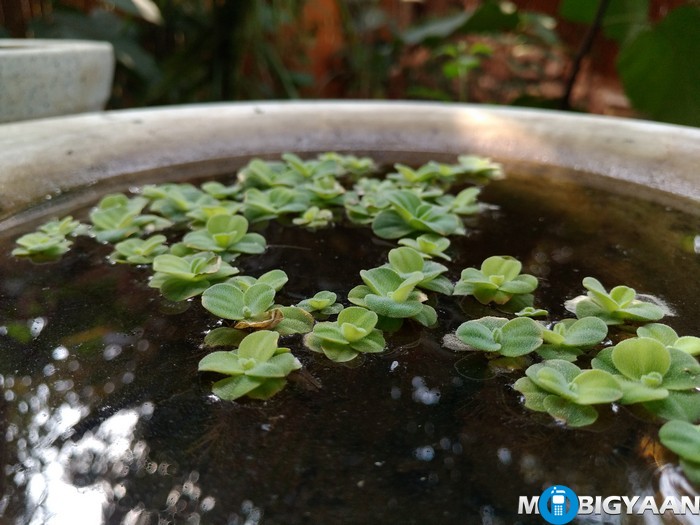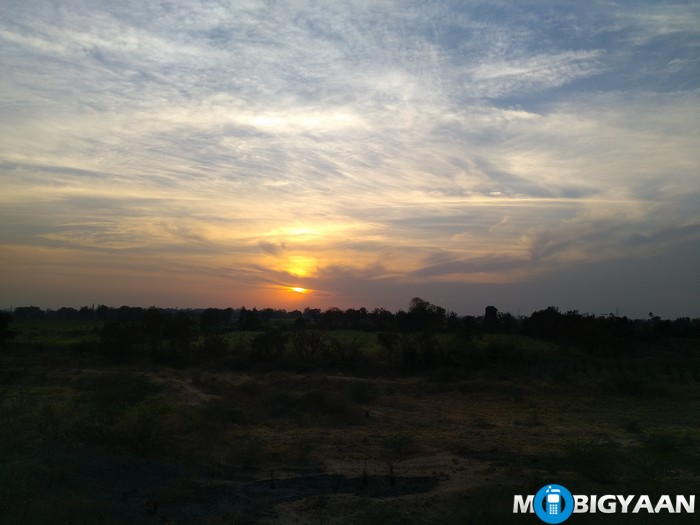 Night Shots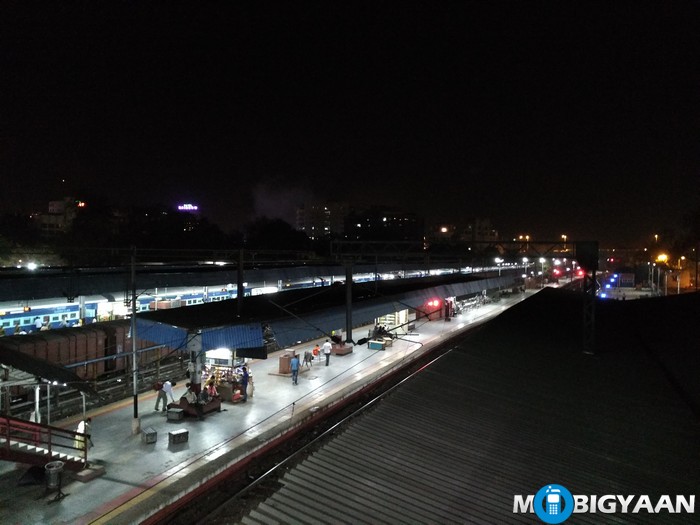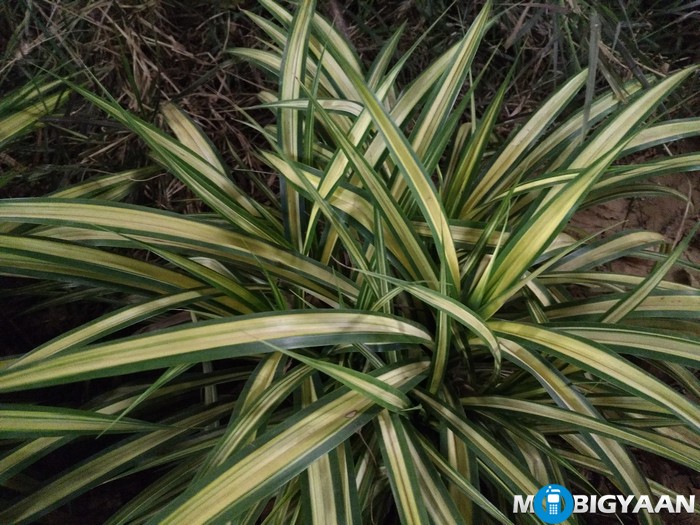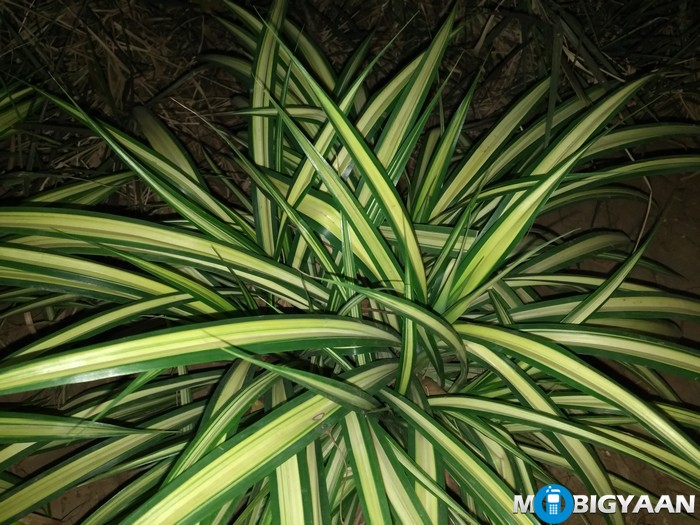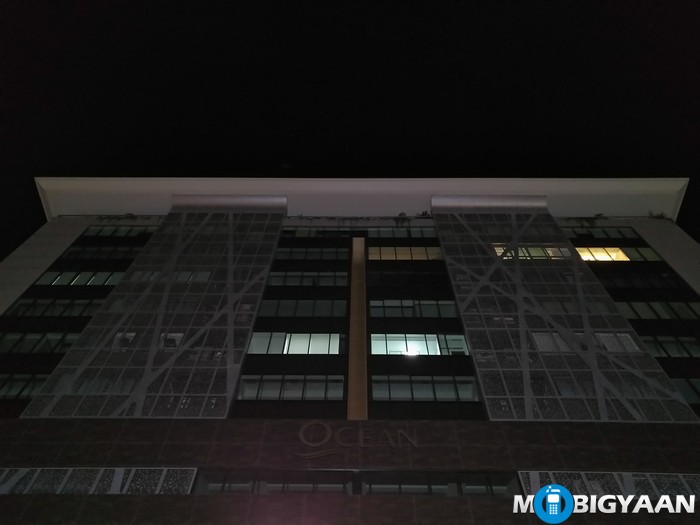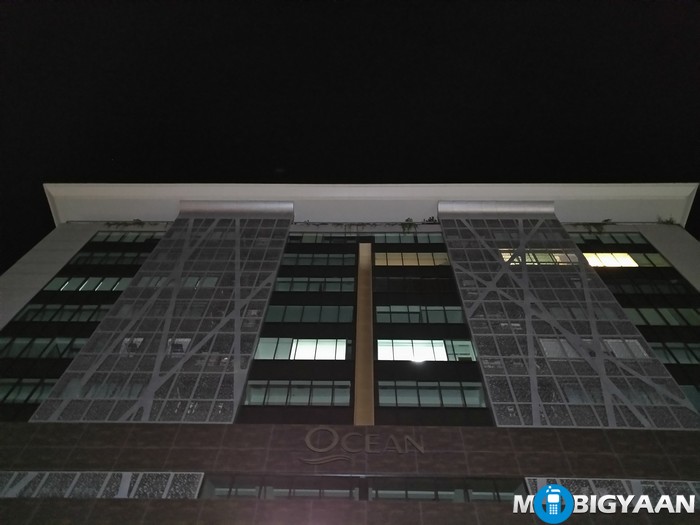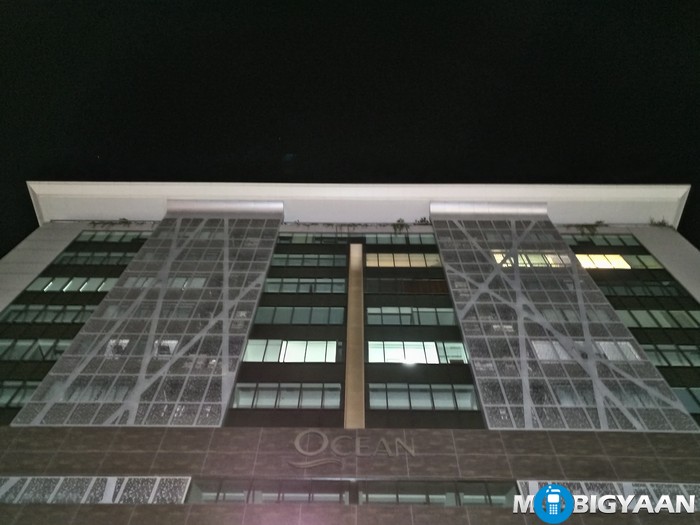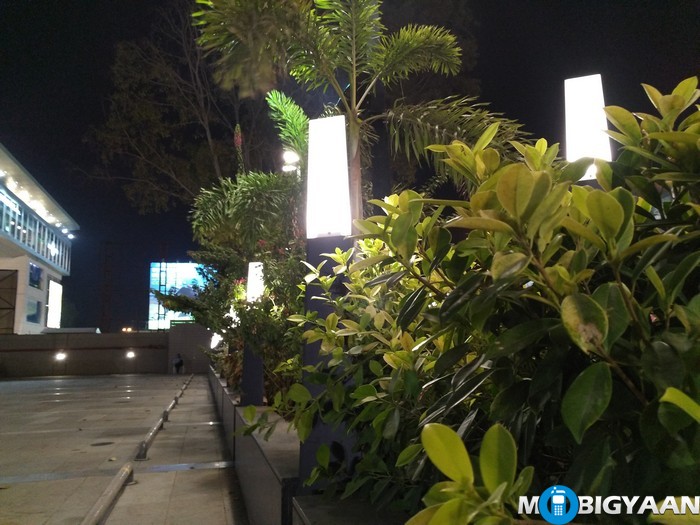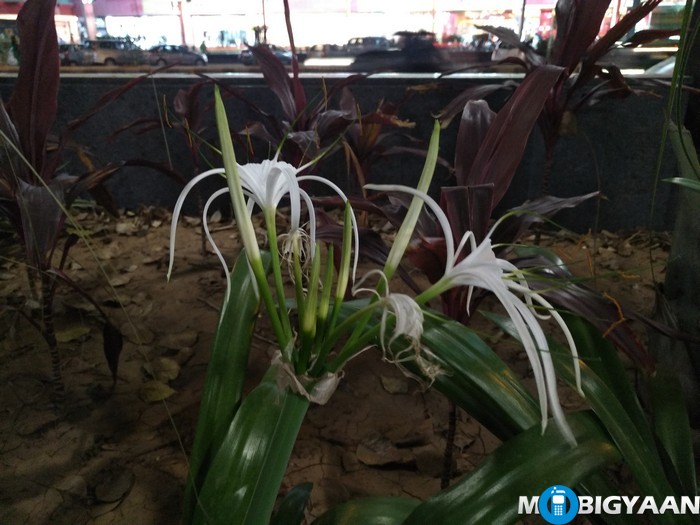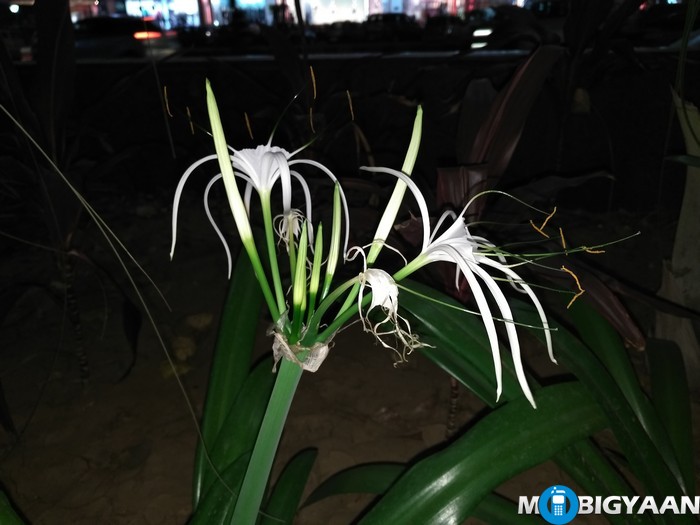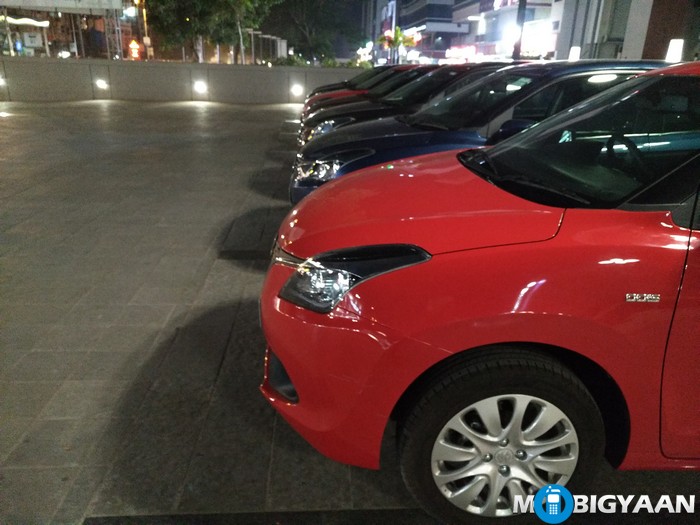 The camera on the Le Max performs really well. You can take the photos on Auto settings in day light, but, sometimes you might feel the need to turn on the HDR mode. As for the night shots, if the lightning conditions are good, you can take photos on Auto settings. But, if the scene is not sufficiently lit, you can make use of the HDR mode or the Night mode. We really liked the Night mode of the Le Max, the camera gave more clear and bright images when the Night mode was turned on as compared to the HDR mode.
Even the Optical Image Stabilization worked well, the evening shot in Daylight section was taken from a moving train in HDR Mode, we did not tinker around with any other settings to get that image.
We will be publishing our full review of the LeEco Le Max soon. Stay tuned !