After launching the LeEco Supertainment packages, the company is now offering users a chance to users to extend their membership validity.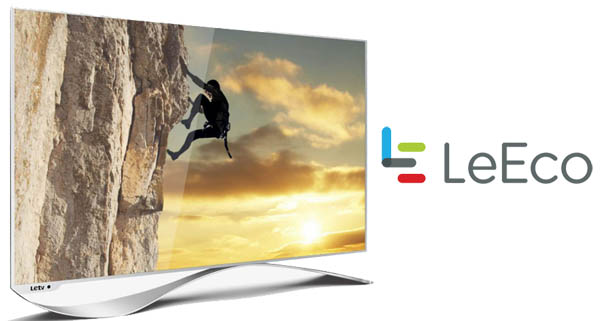 LeEco has announced the extension of its membership program from 1 year to 3 years for buyers of its smartphones and smart TVs. While the smartphones were offered 1 year LeEco membership, TV owners were offered 2 years LeEco membership. However, till now the LeEco membership could be claimed only once and only through one hardware.
With the new announcement, after a consumer claims the membership through one hardware device, he can successfully claim the membership again for a second time through another hardware device. consumers can claim membership on two hardware screens and club it together, which essentially means that the membership would be valid for (1+2) 3 years.