With Meizu all set to launch a new smartphone early next month, the first images of the handset have now surfaced.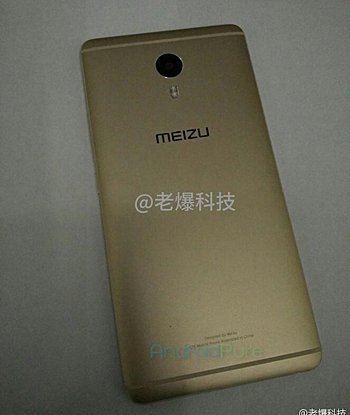 According to sources, the images of the upcoming Meizu smartphone have surfaced, giving a first look at the upcoming smartphone. While there is hardly any information about the device available, sources in the know hint that the device could be priced at 1799 Yuan (approx. Rs. 18000). The handset is expected to be announced on September 5.
While rumours confirm an upcoming Meizu smartphone, no one apparently has any details about the handset. At best, the rumours suggest that the company may launch a smartphone with an extra large display called Meizu Max (like the Xiaomi Mi Max). However, we will know the actual details next month.