After receiving a great response for its Super3 TV series, LeEco has decided to sell the TVs again through a flash sale on September 6. The first flash sale was held on August 26th, however, those who couldn't buy the TV still have a chance to buy one in the upcoming flash sale.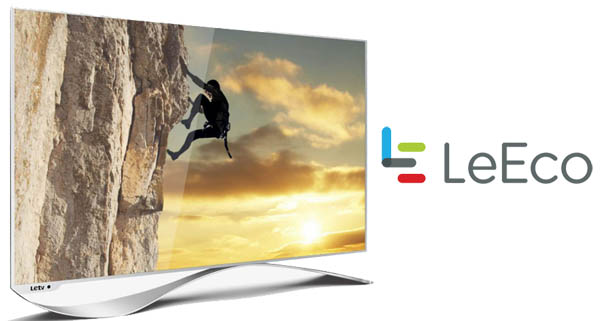 The second flash sale will start at 12 pm on September 6. Buyers will half an hour of time to add the Super TV to their cart and will have until 4 pm to make the payment. The registration for this second flash sale is ongoing and will close on September 6 at 11 am.
There are two offers available for those customers who will buy the Super TV from LeMall during the flash sale. Customers can either get the ₹2,000 cashback offer or 12 months of no-interest EMI offer on their purchase through ICICI Bank debit and credit cards.
The Super TVs will also come bundled with 2 year LeEco Membership worth ₹9800. With this membership, users will be able to access over 2,000 Full HD/HD films from Hollywood and Bollywood, 100+ satellite TV channels, 3.5 Million songs and more than 50 live concerts.
Prices:
Super3 X55 – 139.7 cm (55-inch) for ₹59,790
Super3 X65 – 163.9 cm (65-inch) for ₹99,790
Super3 Max65– 163.9 cm (65-inch) for ₹1,49,790
LeEco has also organized roadshows on September 3 and 4 between 11 am and 9 pm at prominent shopping malls in Delhi, Mumbai and Bangalore so that customers can get a first-hand experience of these TVs.
Registration Link for flash sale: LeMall