Lenovo banking on Motorola to expand sales globally
The news that Motorola has managed to enter the top five smartphone vendors in explosive markets like India seems to have impressed current owner Lenovo, which now is planning to use Motorola to expand its sales.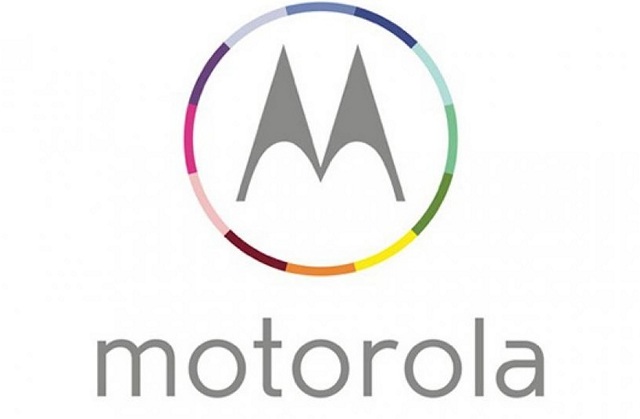 According to sources, Lenovo, which recently acquired Motorola from Google for $2.91 billion is planning on using Motorola to expand its sales in the global market once the merger is officially completed. Post the merger, Lenovo will get the brand and trademark portfolio for Motorola Mobility along with over 2000 patent assets which could easily help it grow exponentially.
Lenovo is currently pegged at the fourth spot as the largest smartphone vendor globally with a 15.8 percent market share, which seems to be confined to its home grounds. Motorola on the other hand has been growing exponentially globally ever since the entry of the Moto range of smartphone. Lenovo could capitalize on this popularity to expand its markets globally.