Moto G helps Motorola become the fourth top smartphone vendor in India
While Xiaomi has entered the top 5 global smartphone makers list, Motorola has managed to overtake Nokia, which was once upon a time the leader in the market in India.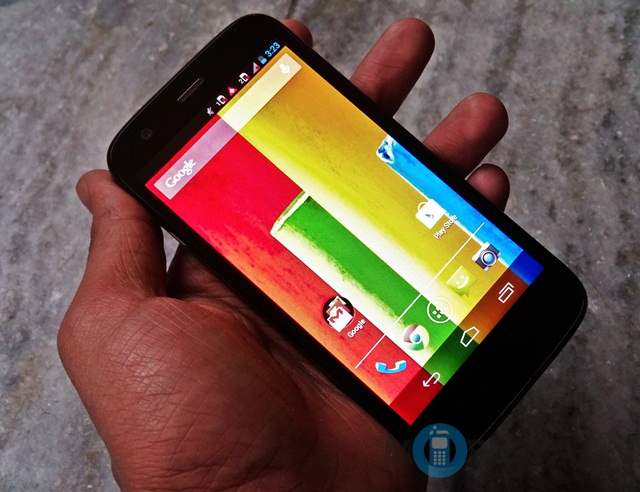 According to market research by Canalys, Motorola is currently the fourth largest smartphone vendor is India surpassing Nokia. The company which had closed all its India operations years back has managed to make a successful comeback mainly because the popular Moto G handset. Considering the ultra-affordable Moto E was launched after that, we can expect the company sales to sky-rocket and slide across Karbonn, who is currently at number three.
Samsung, which saw a slight dip in sales in the previous quarter, still continues to dominate the Indian smartphone market followed by Micromax at number 2. To add to this exploding scene, Xiaomi has just entered the market this quarter but may soon find a place in the charts owing to its affordable high-end pricing.