HP might not have taken the smartphone market by storm but the company is now all set to enter the smartwatch market.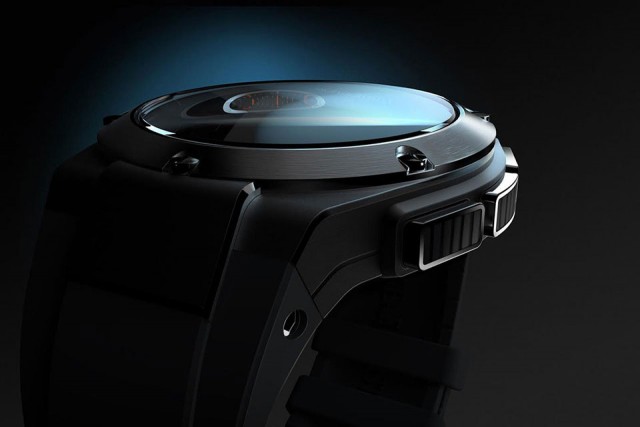 HP has partnered with design Michael Bastian and luxury retailer Gilt for the smartwatch, so we can be assured of its good looks. The HP smartwatch focuses a lot on on design and the smartwatch will feature a circular watch-face, 44mm stainless steel case, "distinctive bezel bolts", multi-layered finish, a physical lighted chronograph and three swappable bands: black rubber, brown leather, olive green nylon and a limited edition black.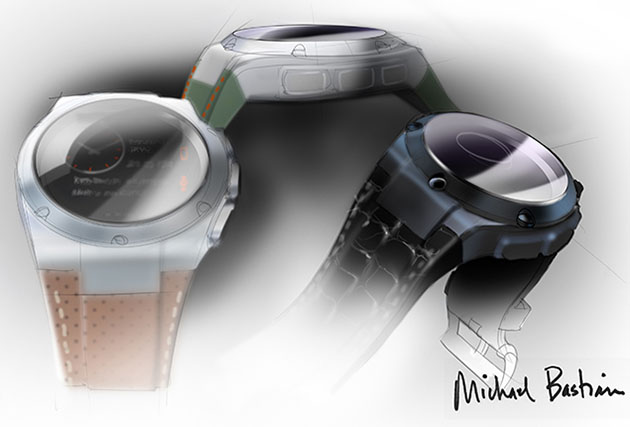 Bastian is responsible for the design and he has taken cues from luxury automobiles. HP will be responsible for the software of the smartwatch and it's not Android Wear. HP will bring a companion app for the smartwatch on Android and iOS. The smartwatch will pair up with your Android or iOS device and bring you the usual notifications.
HP hasn't revealed the other specifications of the smartwatch but we should expect more details when it's closer to launch. So, what do you think? Would you love a stylish smartwatch or are you content with the looks of the current smartwatches on the market.